During Capitol Hill lobbying meetings and in conversations with regional lawmakers, members of our Client Leadership Council have been building their advocacy skills by sharing their lived experiences with elected officials.

At the Capital Area Food Bank, we recognize the need for our clients to have a voice in the policy decisions that deeply impact their lives. This latest cohort of our Client Leadership Council (CLC) is heading into the final months of the training program with an expanding set of skills to advocate for policies that can improve the lives of those facing food insecurity.
Get to know several members of the current class and why they're participating in this year's program:
Temidayo Ojo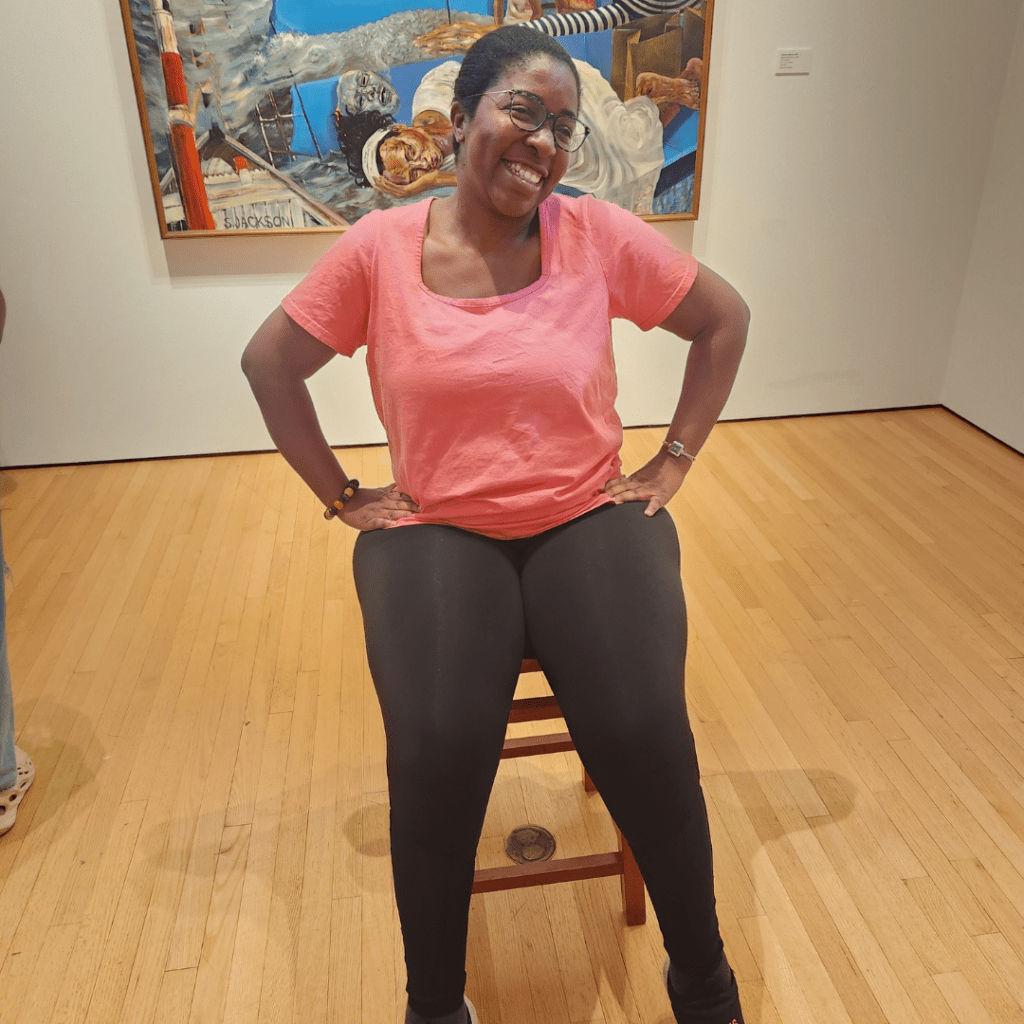 Age: 35
Hometown: Washington, DC
Background: Temidayo Ojo (goes by Temi) was born in Nigeria and moved to the United States more than 6 years ago. She was born into a low-income family and lost her father at a very young age. Her mom did everything she could to provide for her as a single mom and stressed the importance of education. Her mom often skipped meals so that Temi could eat.
After Temi graduated from college in Nigeria, she struggled to find work for many years. She finally decided to immigrate to the U.S. in search of a better employment opportunities. She found employment in DC, but later lost her job during the pandemic. She now working part time and living in DC's Ward 8. She regularly attends food distributions at Martha's Table and Bread for the City.
"I am participating in the CLC to have a sense of purpose and power, and to increase my knowledge about issues impacting my community. The best part of the program so far has been the educational resources and the supportive staff! I now feel more empowered to serve my community thanks to the CLC!"

-Temidayo Ojo
Lee Van Orden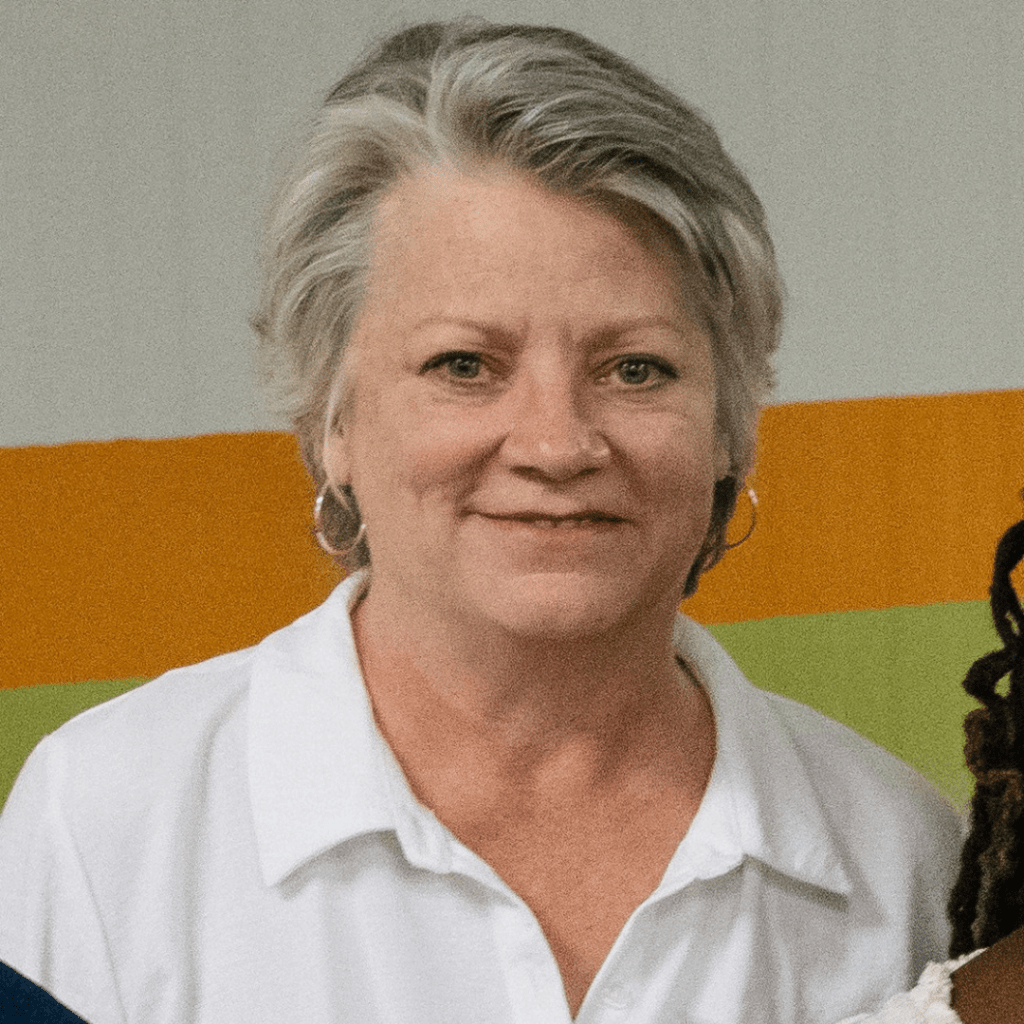 Age: 58
Hometown: Triangle, VA
Background: Lee was born and raised in Northern Virginia. She comes from a military family, and has two adult children. She has struggled with mental-health disabilities for much of her life, which has made it difficult for her to work full time.
She has struggled with homelessness and food insecurity for many years, and is grateful to be enrolled in the CLC where she can learn how to better advocate for herself and her community.
"Thank you to the Capital Area Food Bank for feeding my body, mind and soul. I have learned so much since I was accepted onto the Client Leadership Council. You are making a very real positive difference in people's lives, including mine. I am learning how to stand up for myself and those in my community that are being marginalized."

-Lee Van Orden
Cherice Shannon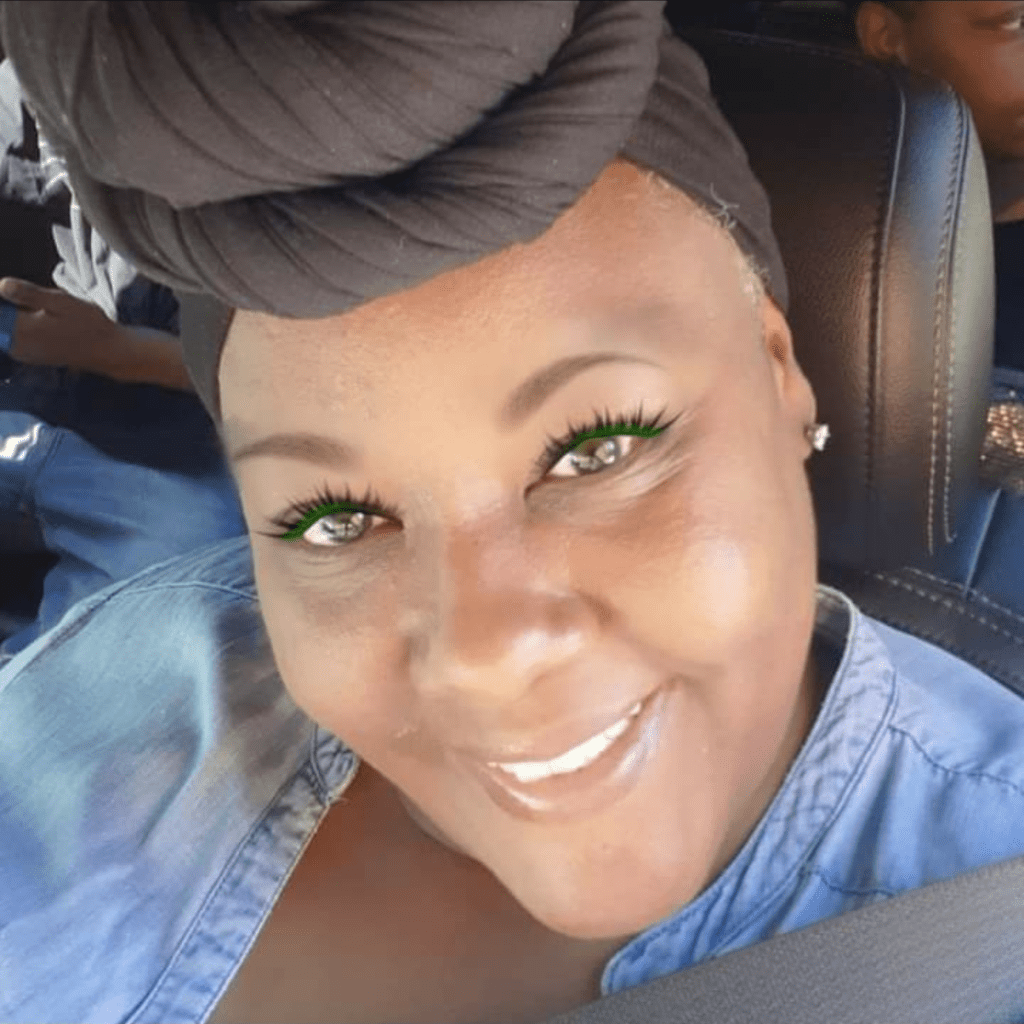 Age: 51
Hometown: District Heights, MD
Background: Cherice is a 51-year-old single mother to a 21-year-old daughter with severe intellectual disabilities. Due to her disabilities, her daughter is unable to live independently and requires round-the-clock care.
Cherice is a lifelong resident of Prince George's County, and she currently serves on the county's Housing Authority Board of Commissioners. Due to her own health issues, Cherice is unable to work full time, but does work part time and receives disability payments and SNAP to help support herself and her daughter. She is a tireless advocate for her daughter and others in the community that feel like they don't have a voice.

"The CLC has introduced me to a wonderful community of advocates and people with lived experience. I joined the program to be a voice for the voiceless in my community. I serve on the Housing Authority Board for my County, and look forward to using what I have learned with the CLC to continue advocating for the housing and food insecure people in my neighborhood."

-Cherice Shannon
Alicia Doe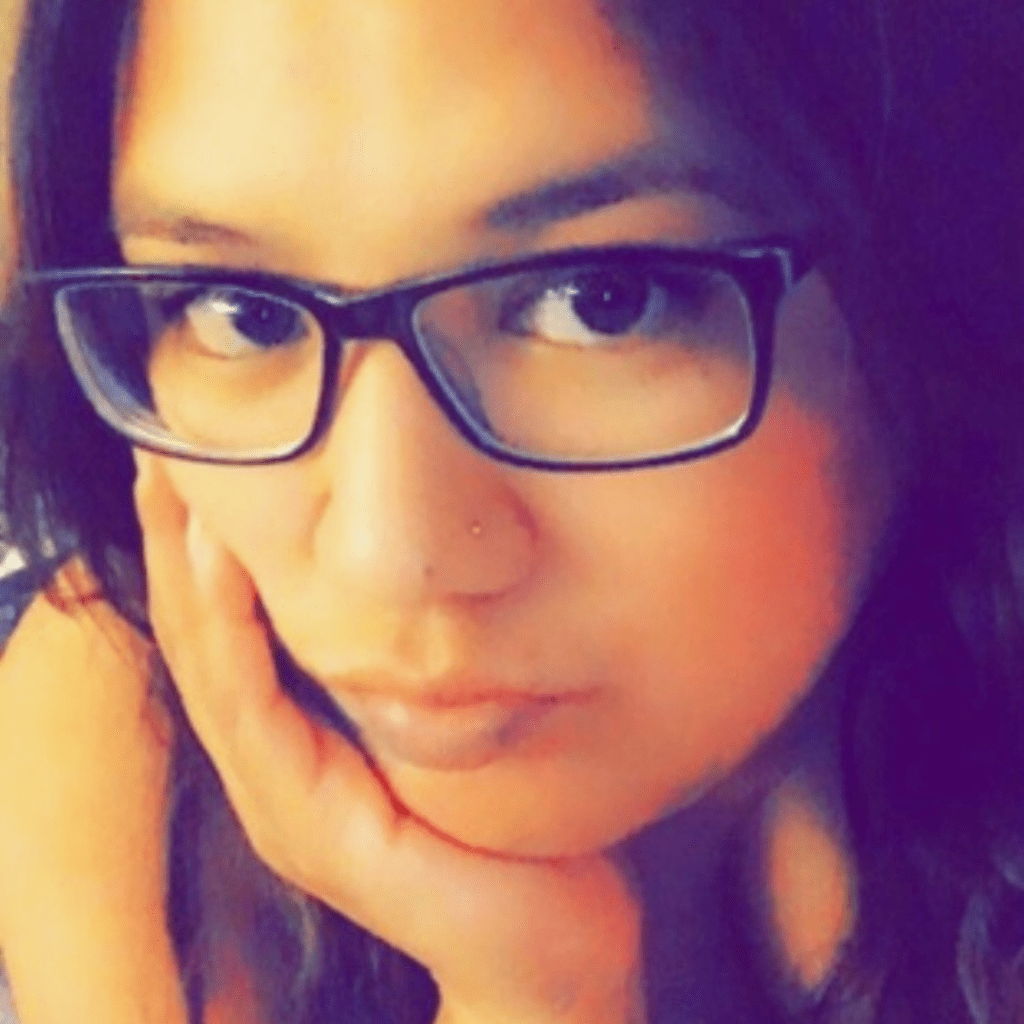 Age: 35
Hometown: Lorton, VA
Background: Alicia is a 35-year-old single mom who lives in Northern Virginia with her three children. She is a survivor of domestic violence and spent time living in a domestic-violence shelter after the violence forced her to become homeless. She is now housed, living with her children, and working part time.
"The CLC has helped me to expand my knowledge about the issues faced by families such as mine, and has helped equip me with resources needed to be a strong voice for myself and others. I plan to used my lived narrative and connections made during CLC to advocate for other survivors of domestic violence. "

-Alicia Doe
Carla Claure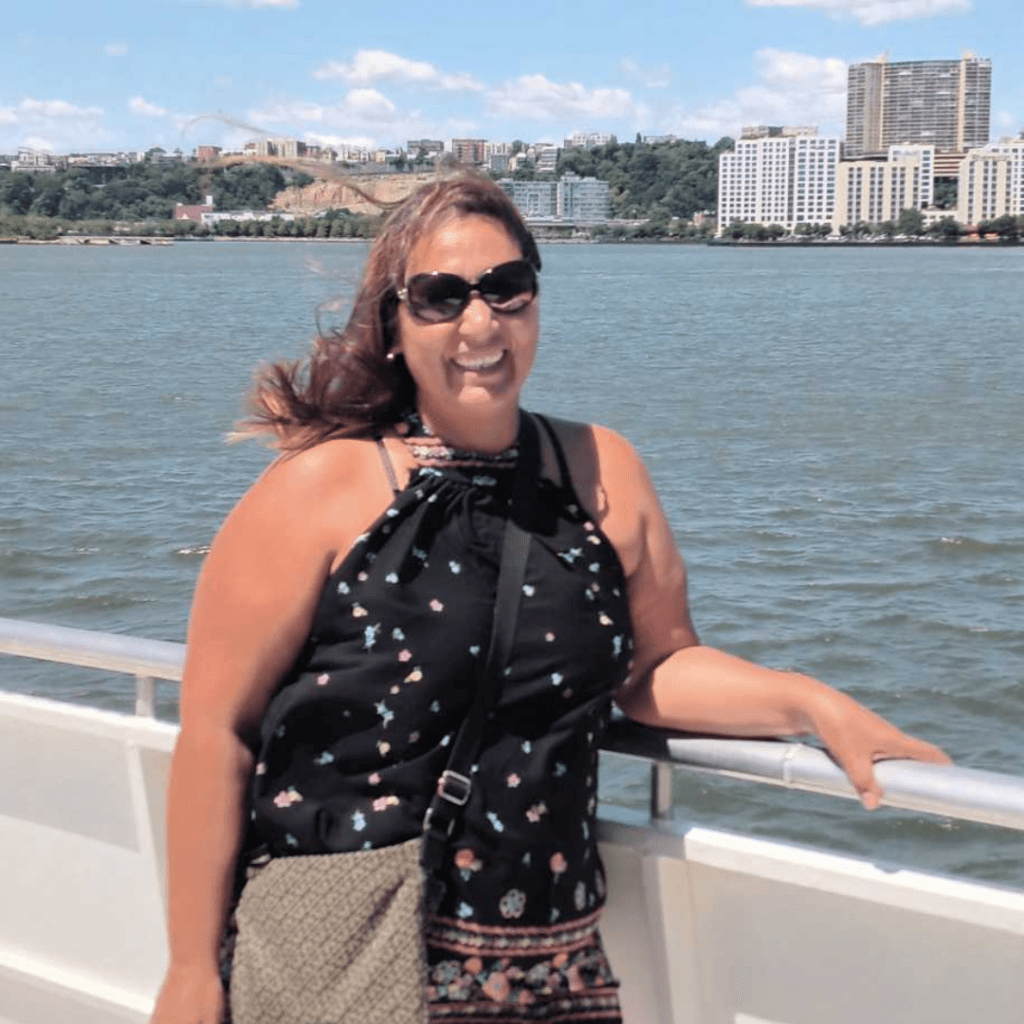 Age: 47
Hometown: Alexandria, VA
Background: Carla lives in Alexandria with her three daughters and two grandchildren. She immigrated to the U.S. from Bolivia more than 20 years ago. The first few years were very difficult for Carla and her family as they learned to speak English and navigate their lives in a new country. During the pandemic, Carla, her family, and her community struggled a lot with massive job layoffs and increasing rates of homelessness and hunger.
It was during this time that Carla learned about how widespread food insecurity is in America, and she decided to take action. She and her neighbors formed a group to visit churches and collect food to be able to share to those in need. Since then, Carla has continued to be an advocate for the Latino community in her community and is passionate about giving back.
"I joined CLC to learn how to mobilize community members to solve problems. After CLC, I want to continue serving as an advocate for my community, especially Latino families that are struggling with barriers to social service programs."

-Carla Claure
Shawnte Brown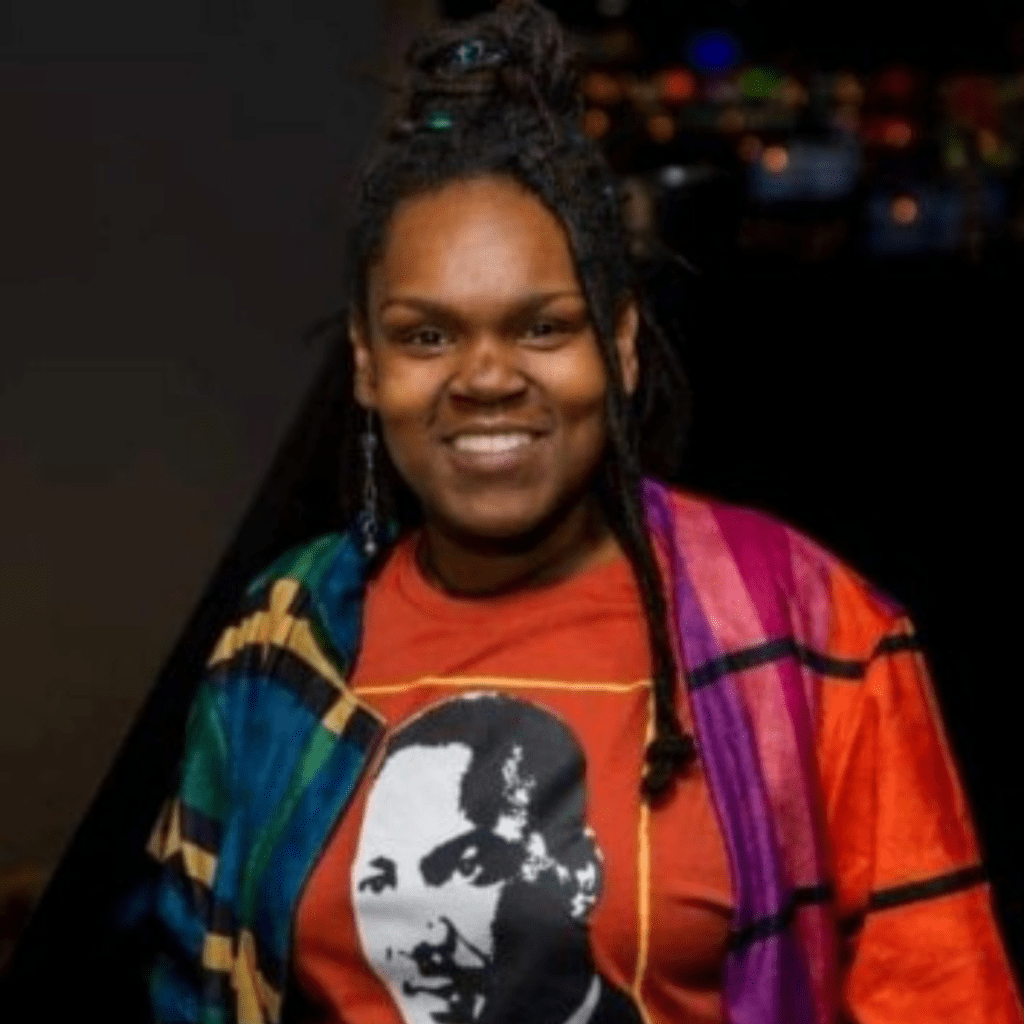 Age: 42
Hometown: Woodbridge, VA
Background: Shawnte is a single mom to two kids, ages 12 and 6. She is a poet and community activist living in Woodbridge, VA. Shawnte's husband was killed in an accident in 2011, which turned her entire life upside down. She had to figure out how to pay her mortgage, bills, and keep food on the table by herself.
She was able to apply for WIC, SNAP, and child-care assistance, which allowed her and her daughter to remain housed and fed. She is grateful for the support these programs have offered her, and is passionate about advocating for stronger policies so more people in need can receive critical support from these types of programs. Shawnte founded a non-profit dedicated to using poetry to eliminate violence in communities.
"The CLC has given me so much knowledge and support to rekindle my burnt-out confidence. They have given my voice a platform to finally be heard. After CLC, I plan to continue working as a social worker and activist to change the broken policies that are causing so much poverty and pain in our communities. "

-Shawnte Brown