The Capital Area Food Bank has long witnessed how decisions and policies that affect our clients often exclude the voices of those most impacted. Through our Client Leadership Council (CLC), the food bank is providing an opportunity for our clients to use the power of their lived experiences to shape public policy.

The 10-month-long advocacy training program is in its third year, and the current cohort has been actively engaged in media interviews, legislative hearings and press conferences, weighing in on how the rollback of pandemic-era expanded SNAP benefits and changes to other public programs are affecting people like themselves throughout our region.
Get to know several members of the current class and why they're participating in this year's program:
Shanita Weeden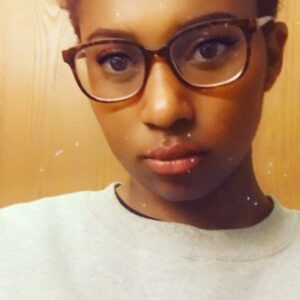 Age: 23
Hometown: Washington, DC
Background: Shanita is a life-long DC resident who grew up in poverty and has experienced food insecurity throughout her life. She has also experienced homelessness numerous times, and has had to help provide for her family while working multiple jobs.
She has learned that there is power in sharing her story and considers herself an activist. She is passionate about wanting to give back to others as well as learning to further support and advocate for herself and her family.
"I hope to get more awareness out of this program from interacting with my peers and through research and engagement. I believe this cohort has been helping me to feel more connected to social and economic concerns."

-Shanita Weeden
Tani Abdu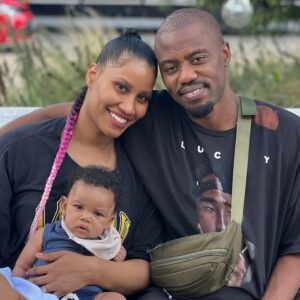 Age: 29
Hometown: Hyattsville, Md.
Background: Tani is originally from Guyana and her family moved to the United States in 1995. Due to food insecurity, her family's dietary needs have always been restricted since moving to the U.S. During her childhood, she remembers her mother going to the WIC office every week to get benefits to help feed her family.
Now an adult with her own baby, she is still experiencing food insecurity and struggling to provide for her family. She talks about how hard the pandemic and inflation have been for her family and other low-income families.
"I am participating in CLC because I hope that sharing my story can help someone elsewhere. If I can change somebody's fortune, perhaps I can make a difference. Through participating in CLC, I hope to wake people up around the topic of food insufficiency & correlated issues surrounding poverty. I hope to encourage more people, whether young or old to advocate for themselves in any situation."

-Tani Abdu
Rachelle Price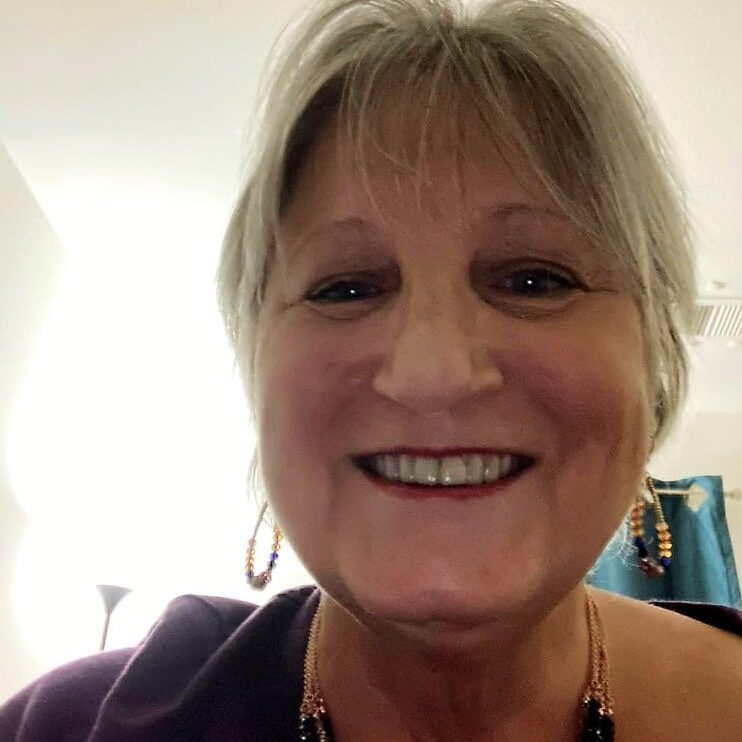 Age: 62
Hometown: Lorton, Va.
Rachelle is an Air Force veteran whose career ended abruptly due to an injury. She was honorably discharged, and she moved to Virginia where Rachelle became a mother of two. She decided to get her GED, enrolling in Northern Virginia Community College. Later, she transferred to University of Mary Washington, and received her bachelor's degree.
After several years working for Lockheed Martin, she had a serious bicycle accident in 2005 and sustained a severe brain injury. She has been receiving disability payments and Supplemental Security Income, as well as other ongoing supports related to her brain injury. Rachelle is passionate about helping others in her community and about social issues that affect veterans.
"I was joined the Capital Area Food Bank's Client Leadership Council to learn more about what I can do to take the fight for closing the low-income veteran food insufficiency gap to our policymakers. I want to share my story and help advocate for veterans who are experiencing food insecurity."

-Rachelle Price
Heather Thomas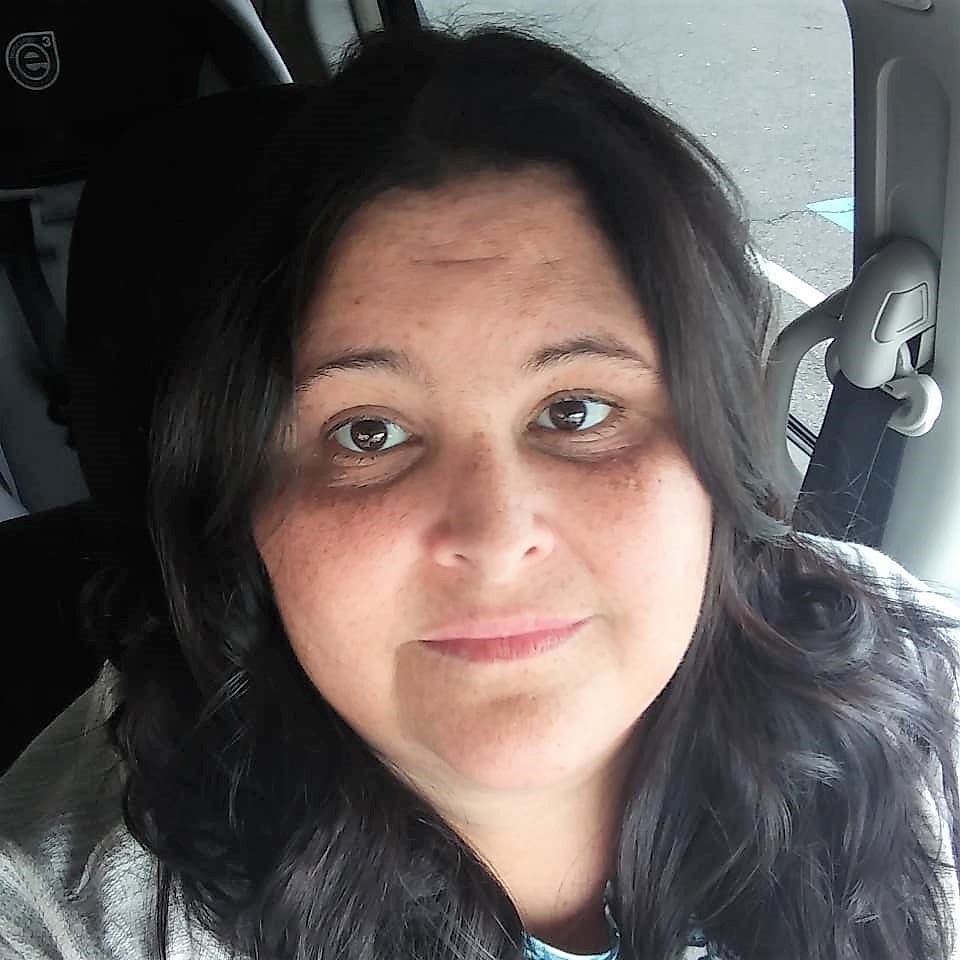 Age: 47
Hometown: Centreville, Va.
Heather is a mom to six kids, and has spent two decades working as a social worker, helping families apply for SNAP. Several years ago, her husband lost his job, and their family lost everything and became homeless. After several years of homelessness, her family was finally able to secure stable housing, but they have continued to struggle and live in poverty ever since.
Heather currently cannot work due to health issues, so she is receiving disability payments to help support her family. Heather has a unique experience because she has been on both sides of government services: she's worked to assist others in accessing government benefit programs, and now is participating in those programs herself. She hopes to use her time with the CLC to become an advocate for change in her community.
"I want to develop my leadership skills and gain the tools I need to help advocate better for issues with poverty. I want to be at the table and help create the much-needed change to the current system. I want to help create a system that creates programs and policies that truly work to really help people so all have access to quality affordable food, housing, and healthcare. No one should go hungry, be homeless, or die from being poor."

Heather Thomas
Chante Westfield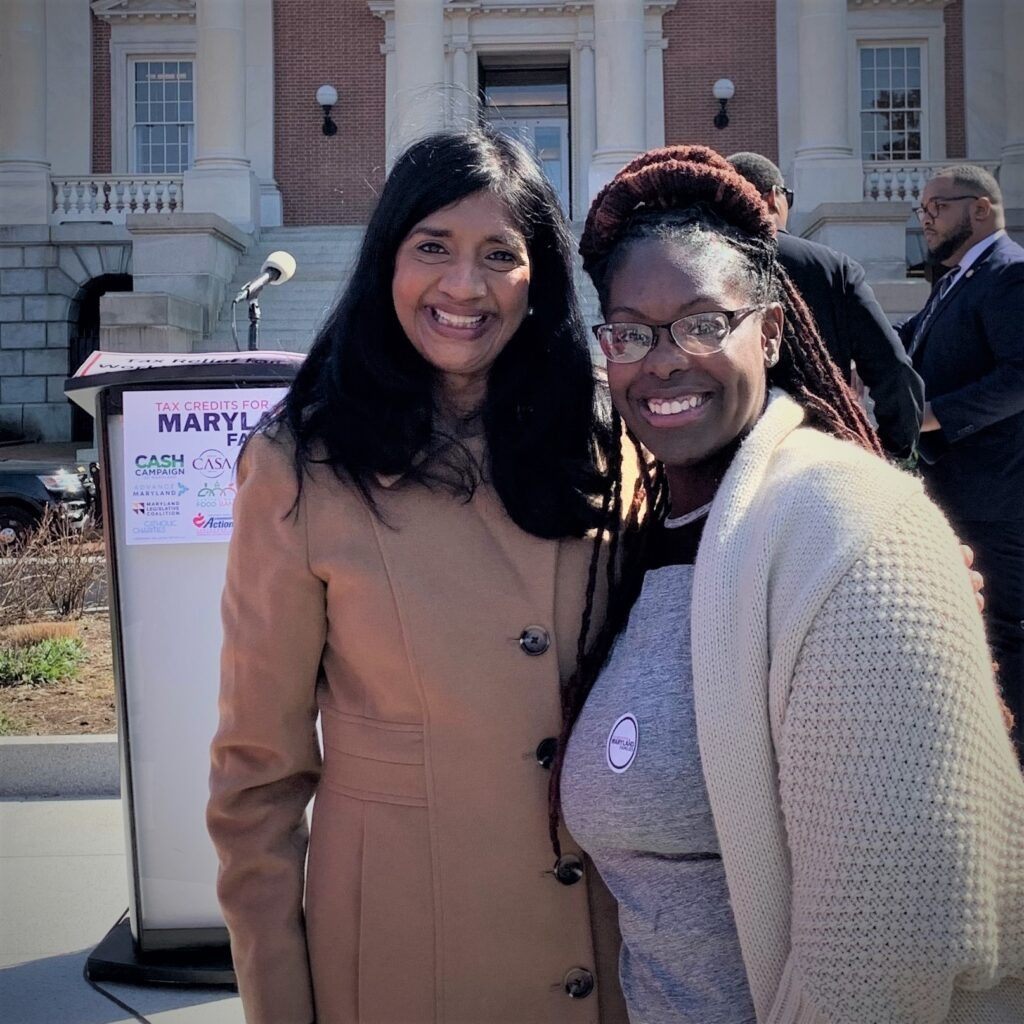 Age: 28
Hometown: Baltimore, Md.
Chante is a life-long Maryland resident and mother to 3 children, ages 9, 7, and 9 months. She had to leave her job during the pandemic because there were no childcare options for her children. She has been unemployed ever since, and her family has struggled to recover from the negative economic effects of the pandemic. Her partner works in healthcare, and often must work overtime hours to help pay the bills.
Recently, they experienced homelessness for several weeks due to back rent and late fees that they acquired during the pandemic. Her family now has stable housing but they are still struggling with the rising cost of food and other living expenses. She is passionate about giving back and helping to advocate for other low-income families.
"To learn how to be an effective advocate for my family and other low-income families. To share my story and give back to the community."

-Chante Westfield
Annie Henderson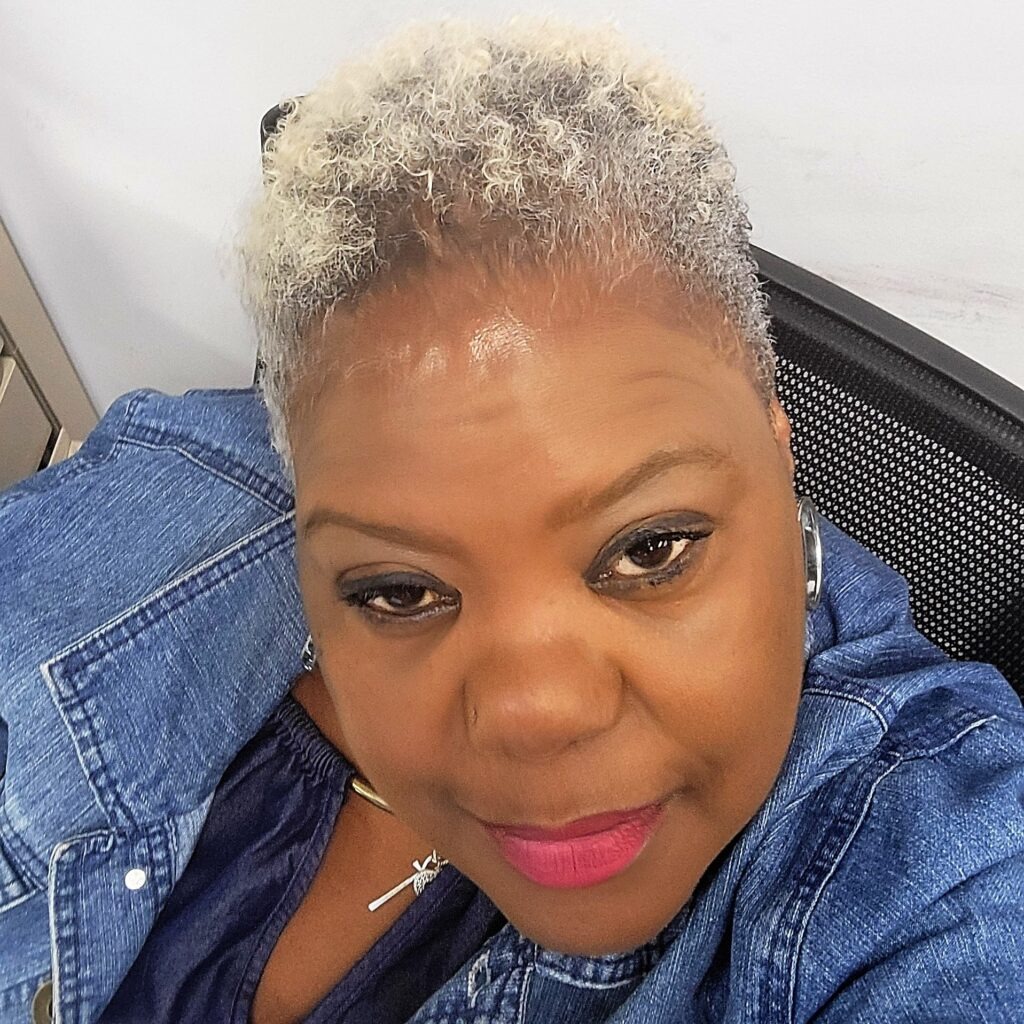 Age: 57
Hometown: Lorton, Va.
Annie works for the Department of Housing, where she has been for 16 years. After some unfortunate circumstances several years ago, she found herself in a new role as the sole caretaker for her four grandsons. Although she has worked her whole life, she has always lived in poverty. Her financial situation became even more dire when she became the legal guardian of her four grandchildren.  To help support her family, she has been receiving food from the Lorton Community Action Center on a weekly basis. She has been struggling with the pandemic and the increased prices on food, gas, and rent.
Annie is excited to be part of the Client Leadership Council where she can share her story and use her voice to impact change for people living in poverty. In particular, she is very passionate about issues surrounding kinship guardianship and supporting non-traditional families, like hers.
"I decided to be part of the CLC program to inform the community about the issues of food insecurity and non-traditional families through kinship care."

-Annie Henderson