The Capital Area Food Bank was proud to be at the table during this fall's White House Conference on Food, Nutrition and Health. The first gathering of its kind in more than 50 years, the conference was an important moment to talk about the next steps for addressing hunger and health in America. 
Bringing together leaders on food security and nutrition from across the country, the September 28 gathering sought to coordinate strategies across the public, private, and social sectors for ending hunger and increasing healthy eating. 
Embedded throughout that day's discussions were key concepts from the Biden-Harris Administration's National Strategy on Hunger, Nutrition and Health: end hunger by making it easier to access and afford food; prioritize the role of nutrition in overall health; and increase access to healthy foods to enable individuals to make healthy choices. 
Those themes affirmed the value and strength of the strategic initiatives that the food bank and others have been pursuing across the greater Washington region for several years, including work focused on creating greater equity, increasing food access and affordability, and improving health outcomes through nutrition support.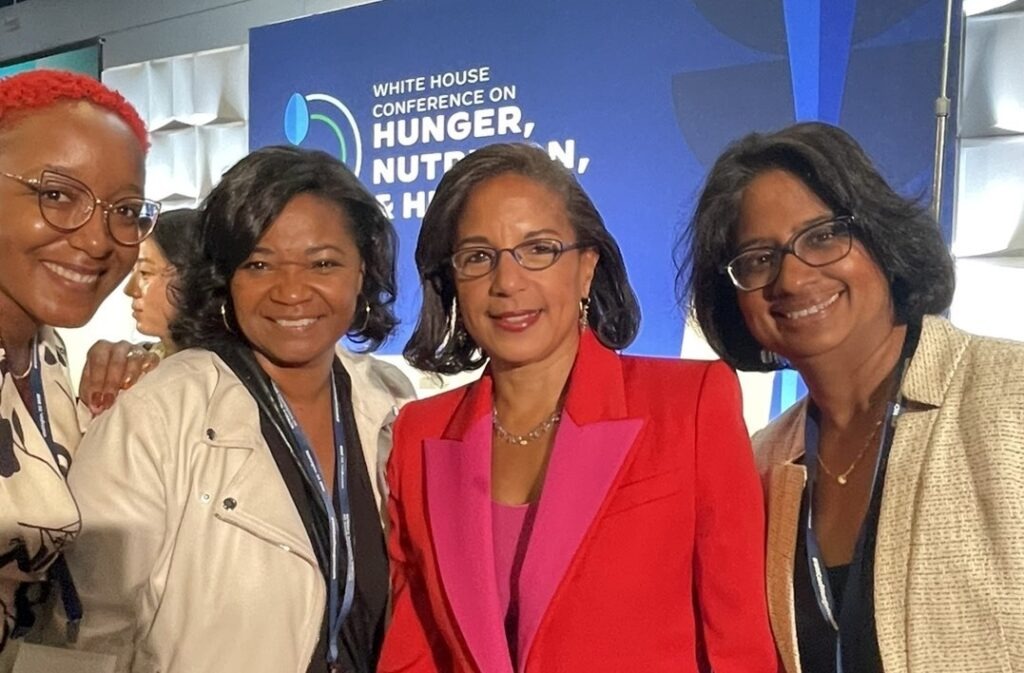 The White House conference created the potential to accelerate work in several of the food bank's strategic focus areas, particularly through discussions about: 
Food as medicine.

The link between food and health is one that many lawmakers have on their radar, and several conversations centered on ways that partnerships with community organizations – like the food bank – can be leveraged to help improve health outcomes for those without sufficient access to nutritious food.

The food pharmacy we run with the diabetes clinic at Children's National

is illustrative of this kind work.
Support for expanded research.

The need for more data about what kinds of health interventions are most effective at reducing diet-related disease was broadly acknowledged at the conference, and several participating organizations announced new support for this kind of research. Such

commitments will help to grow the body of evidence that could eventually enable programs like the CAFB/Children's Hospital Food Pharmacy to become regular, reimbursable parts of the American health care system. 
Expansion of key federal nutrition programs.

There was momentum among lawmakers at the conference around permanently increasing access to – and addressing gaps in – federal nutrition programs like SNAP, WIC, school meals, and the Child Tax Credit, which the food bank has been advocating for.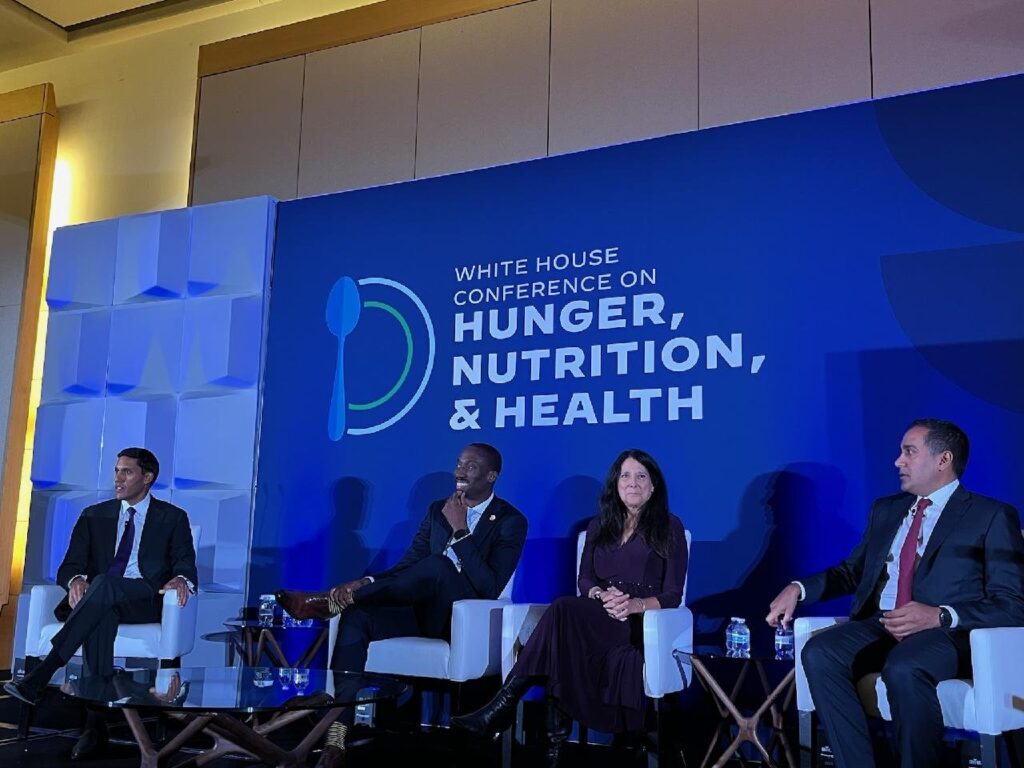 In addition to providing a platform for sharing strategies, the White House conference was also a fantastic opportunity to connect with our partners in this work, both from across town (including chef and World Central Kitchen Founder José Andrés) and from across the country.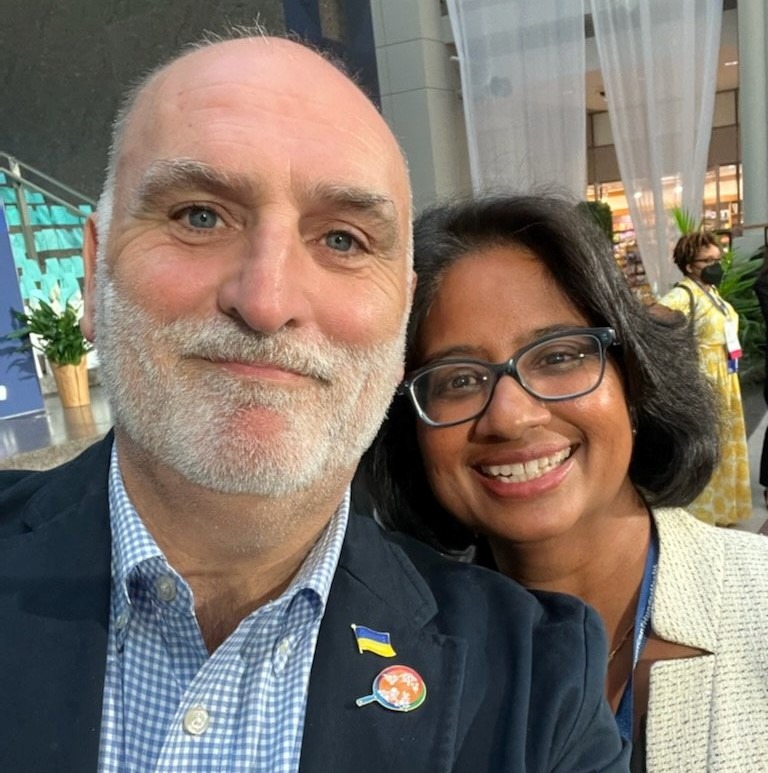 While no conference can solve any challenge in a single day, the convening was an opportunity to advance critical efforts on these important issues. 
As Congressman James McGovern, the Massachusetts lawmaker who co-chairs the House Hunger Caucus, said during the gathering: "This is our moment. We all have to step up and do our part." At the food bank, we're ready to take action to build upon the ideas gathered during this historic conference in order to permanently address food insecurity in America.