German grocer Lidl, whose model is fewer, high-quality products at lower prices, announced plans to enter the US market in a big way.
And now the Capital Area Food Bank calls on them to enter the markets that most need grocers, such as Wards 7 and 8 in DC and Prince George's County in  MD, where population density is high and so is food insecurity.
As the Food Bank grapples with how best to serve the Washington metro area, where as many as 17 percent of our 4.4 million residents struggle to put food on the table, we see clearly that affordable, quality retail access must be part of the answer.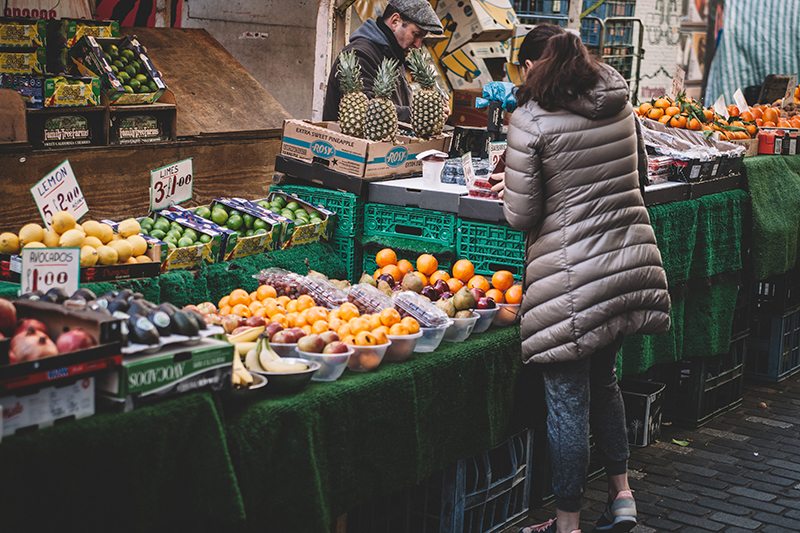 Yes, we are increasingly taking down barriers to fresh food and introducing people to vegetables and fruits and how to prepare them.   We will be spending $3 million in Prince George's this year and our commitment to making nutritious food available in schools is making a difference.
Yes, we provide emergency food to many who lack sufficient income to buy it.
But we are also working to help those folks who are struggling to feed a family on a minimum wage job find their path to preparing simple, affordable meals that compete with McDonald's and other fast food chains in price.
For that to work, our community needs grocery stores – not just corner stores – within reach of every neighborhood. And we are not alone in that conclusion: access to high quality, affordable grocery stores is something our community has been demanding for years.
Who will be first?  Will it be Lidl's?