A child eating fruits and veggies!
Your support accomplishes important things every day of the week. They all lead up to one moment: when someone who needs it is able to eat a good, healthy meal.
That really matters to a lot of people, including a woman I met recently named Lisa. I was spending the afternoon visiting one of our partner organizations, and she and I got to talking.
As a single mom with three kids, going to school in hopes of getting a better job, her budget is stretched thin.  She told me that for the first time, with the produce she gets from the food bank, she's able to feed her children fruits and vegetables on a regular basis. And they love them. She laughed with joy as she told me that.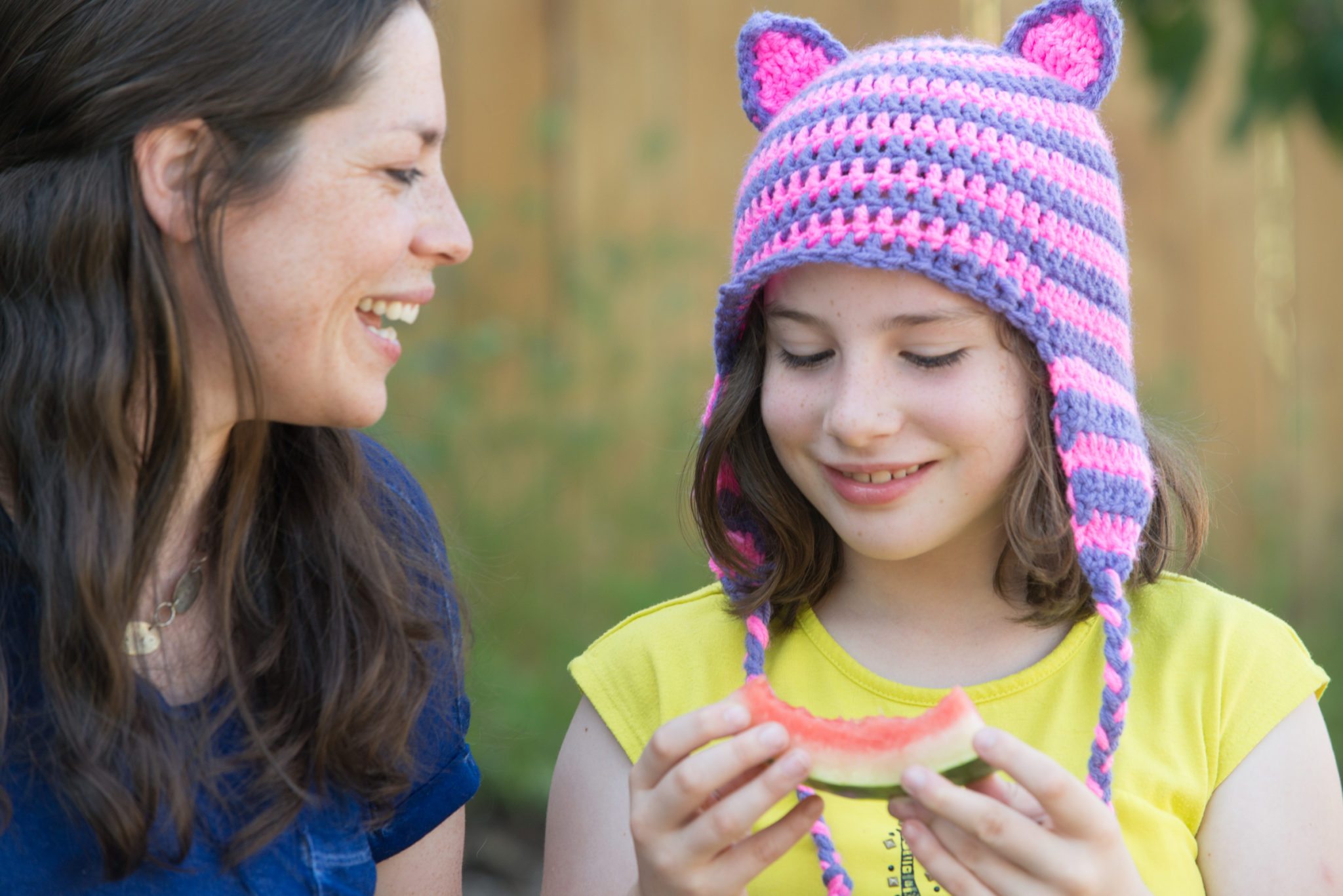 As a mother who has worked hard to provide the best food I could to my own children, Lisa's story really resonated with me. Perhaps it does for you, too, particularly for any of you who have struggled for any reason to get a good meal on the table.  I know I have.
Your generosity can make a transformative difference possible for a mom like Lisa – and for her kids.
Will you make a gift today? It all starts with you.