This time of year, our mailboxes are stuffed with solicitations – all for what seem to be good causes, and it can feel tough to be sure that your dollars are going to the best use.
Here are some guiding principles for choosing a 501(c)3 charitable organization:
Consider how long organizations have been on the ground doing work. DC is home to tens of thousands of non-profits, some of which come and go in a season. The Capital Area Food Bank has been meeting hunger needs in the community for 36 years.
Pay attention to the percentage of the organization's funds that go to overhead. The Capital Area Food Bank, one of Washington DC's best non-profits, spends less than six cents of each dollar on administration and fundraising. The rest goes directly to our hunger work in DC, MD, and VA – helping to earn us a 4-star Charity Navigator rating.
How far reaching is the work? Many great organizations are doing powerful work for a dozen people, and that matters. The Capital Area Food Bank reaches more than a half-million children, seniors, and families. Moreover, we create and build capacity for hundreds of organizations including Manna, Martha's Table, DC Central Kitchen, Food for Others, SOME (So Others Might Eat), Food and Friends, and many more.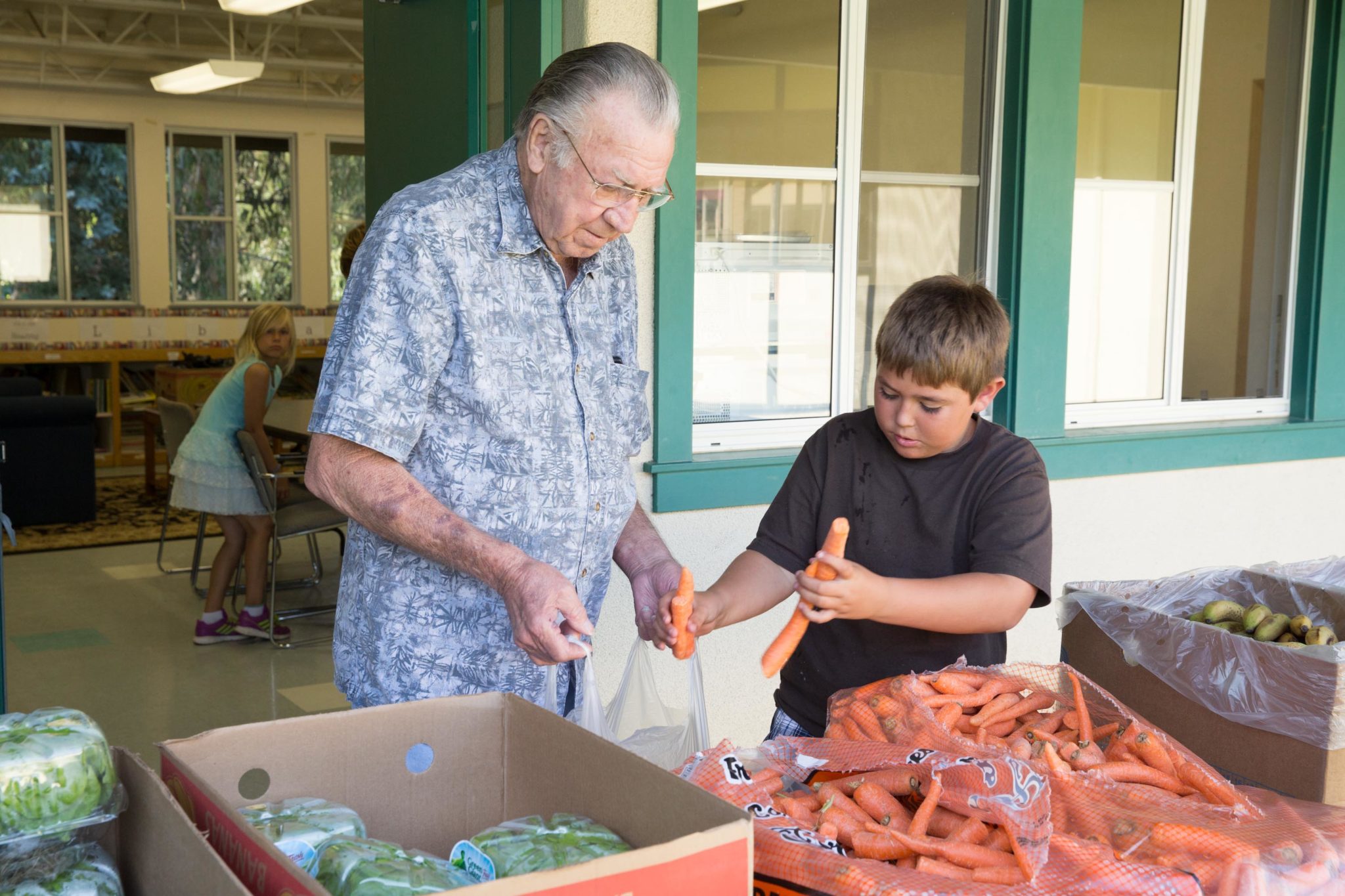 And naturally, the most important reason to support any organization is because you think it matters. Alleviating hunger not only makes a big difference to a family right now, but it also lays a foundation for education (if you are a hungry child you can't concentrate in school); for senior health (if you are a hungry senior, your medications are less effective); and for employment (if you are a hungry man or woman, it is hard to get and keep work). The Capital Area Food Bank delivers 46 million pounds of food to children, seniors and families, supporting education, health and employment.
Join the movement!