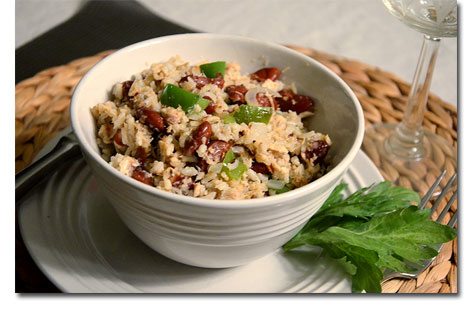 Maintaining a healthy diet is difficult but achievable, even when on a budget. People assume a balanced diet depends on the finest of ingredients, when actually it's adequate cooking skills that are essential. The Capital Area Food Bank, with support from the Prince George's County Health Department's Healthy Eating Active Living grant, promotes healthy eating through its Recipes on the Run, a series of short video demonstrations that feature affordable, low-sodium and low-sugar dishes that are easy and fun to prepare.
Without proper nutrition, people fall short of reaching their full potential, both mentally and physically. With that in mind, Recipes on the Run are specifically chosen because they maximize energy, strength, and overall well-being.
A healthy meal does not equate to a plate of steamed broccoli. Recipes on the Run help transform common and nutritious ingredients into something special. That green, stalky vegetable is much more appetizing when paired with Skillet Pasta with Chicken and Broccoli.
Recipes on the Run are versatile and designed for the whole family to make and enjoy. The Strawberry-Banana Yogurt Parfait [insert link] requires no stove at all, making it the perfect snack for kids to whip up for either breakfast or lunch.
The comprehensive video clips go through the process step-by-step, so there's no need to be a culinary superstar like Gordon Ramsey to create a delicious dish. Each meal takes under thirty minutes, leaving extra family time around the table.
Sample a dish from Recipes on the Run and share the experience by filling out this survey. All participants will get the chance to win a free cooking demo. Happy cooking!