Summer break can be a hungry time for kids who depend on school meals, but it doesn't have to be.

Need help finding meals for kids this summer? Use the map below to find a community site near you serving free, nutritious meals to kids all summer long. Hours and dates vary by location.
The map shows both meal sites supported by the Capital Area Food Bank, and non-CAFB sites operated by other organizations. Contact non-CAFB sites directly to confirm operating hours, or visit the USDA's summer meals locater.
Working to End Summer Hunger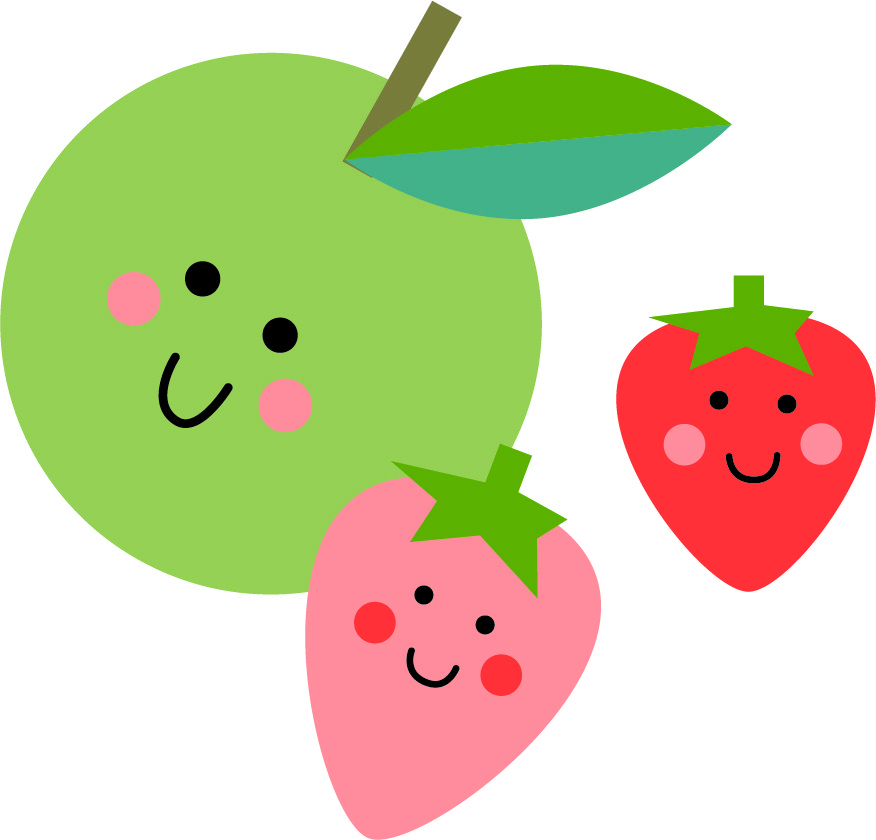 Too many children across the DC region are at risk of hunger, and for some, school may provide the only nutritious meals they receive on a given day. When summer break starts, kids lose that critical lifeline, making it harder for them to continue learning and growing. 
That's why the Capital Area Food Bank supports sites throughout our community where all children can get free, nutritious meals all summer long.
Last summer, roughly 6,000 kids across the region received food from summer meal sites supported by the food bank. Those sites served 88,880 total breakfasts, lunches, suppers and snacks throughout the summer! 
Every child deserves a healthy, happy and hunger-free summer. 
Our Proud Sponsor
Thanks to Harris Teeter for their generous support in connecting kids with food this summer!

Supporting Partners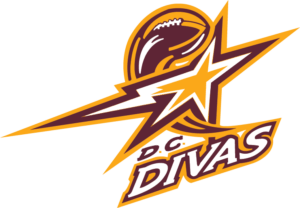 The Capital Area Food Bank is an equal opportunity provider.