Host a Digital Food Drive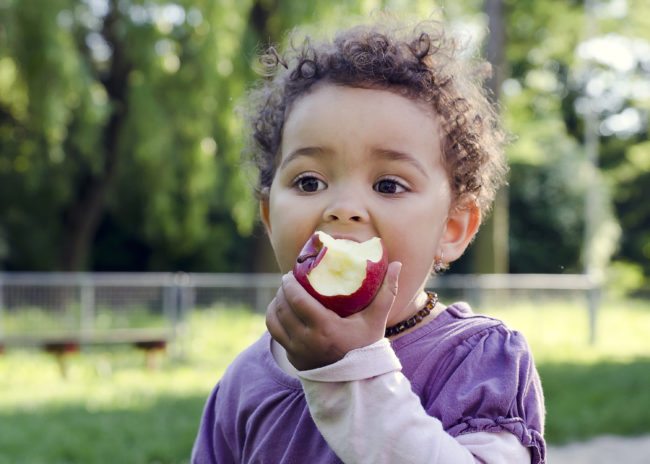 Digital food drives can be hosted anywhere, so your reach isn't limited to those who can make it to you! Friends and family across the country or on another continent can support your cause with just a few clicks.
---
Mission For Meals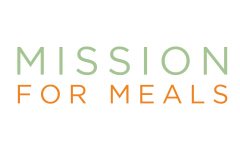 Mission for Meals (MFM) is mission work right here in our community. It is a campaign uniting people of faith to join hearts and hands to close the meal gap and raise awareness about hunger. By contributing resources and time, you help the Capital Area Food Bank distribute more meals to kids, seniors and families at risk of hunger. Every $1 raised provides 2.5 meals to those in need.
Click here to participate.
---
Empty Bowls
Empty Bowls events are returning to the Washington metro area this fall – stay tuned!
In the meantime, browse photos from last year's tasty events:
D.C.
Bethesda
Prince George's County
Tysons Corner
---
Fit to Feed
Helping increase heart rates and access to food across the Washington metro area.
Click here for more information.
---
A Party Against Hunger
When it's time to party, party with a purpose.
Click here for more information.