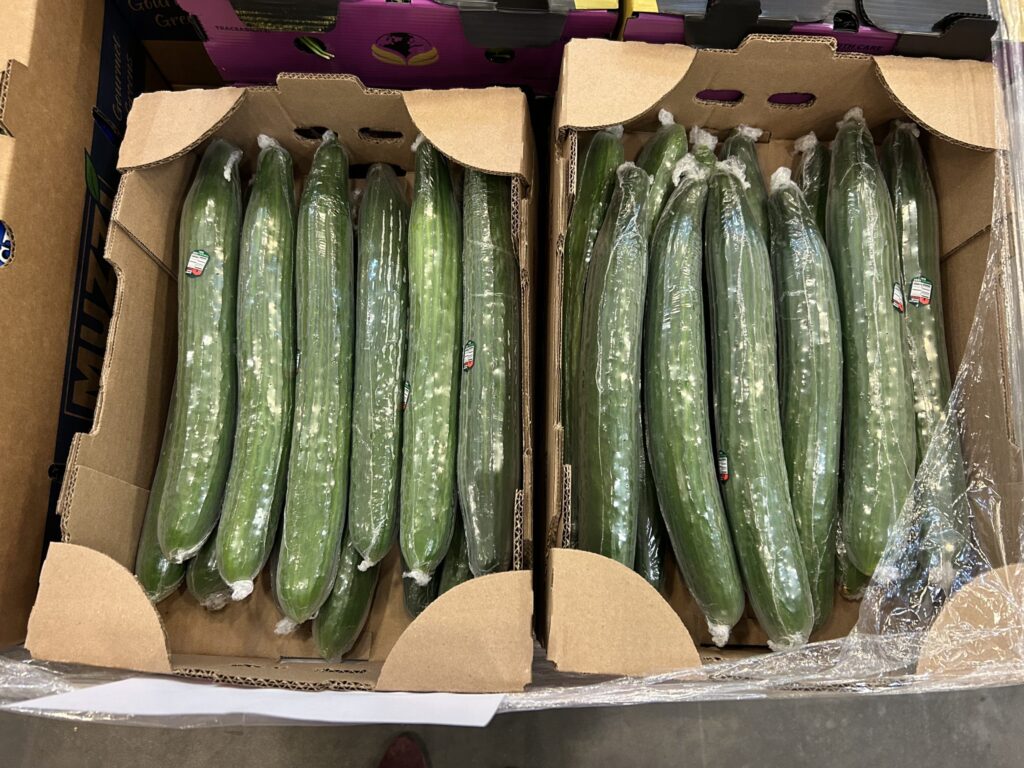 Eating nutrient-rich foods like fruits, vegetables, and lean proteins is critical for avoiding or managing diet-related illnesses like diabetes and heart disease. Understanding this connection, the food bank has long been focused on ensuring that the food we supply is comprised of healthy options.  
One important way that we keep an eye on the health of the food we distribute is through an inventory ranking system. As products come into our warehouses, we assess them based on salt, sugar, and fiber content, and give them each a score.
Foods that meet thresholds for being higher in fiber and lower in salt and sugar are considered "wellness foods" because they're more likely to contribute to overall health. 
Last year, 88% of the foods CAFB assessed for nutritional value were classified as contributing to wellness.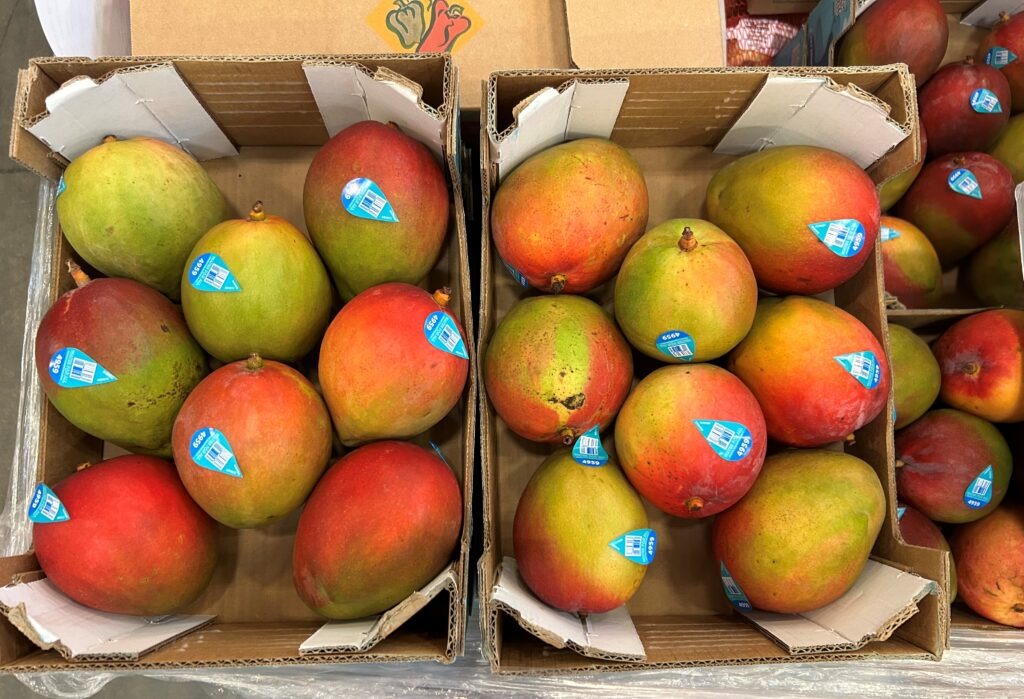 The vast majority of the items made available to our clients are foods that can help make up a healthy diet!  
The wellness ratings on our foods are shared with partner groups that order groceries from our warehouse, allowing them to see the nutritional value of the items they access through CAFB. Our partner organizations also receive an annual wellness score for the inventory they've ordered, giving them greater visibility into how the foods they provide contribute to the health of those they serve. 
To pair with the nutritious foods made available from CAFB, our team of dieticians and nutrition educators also create and share recipes, produce guides and other resources with partners and clients. These tools help them prepare fresh foods in new ways and prove that eating well can also be delicious.