Coconut milk. Tea. Masa flour. Boxes filled with cooking oil and spices. 
These are just a few of the newer offerings stocked in the food bank's warehouse as part of an effort to expand the foods we source. By including items familiar to people from a wide swath of countries and cultures, our clients are more likely to use and enjoy the foods they receive.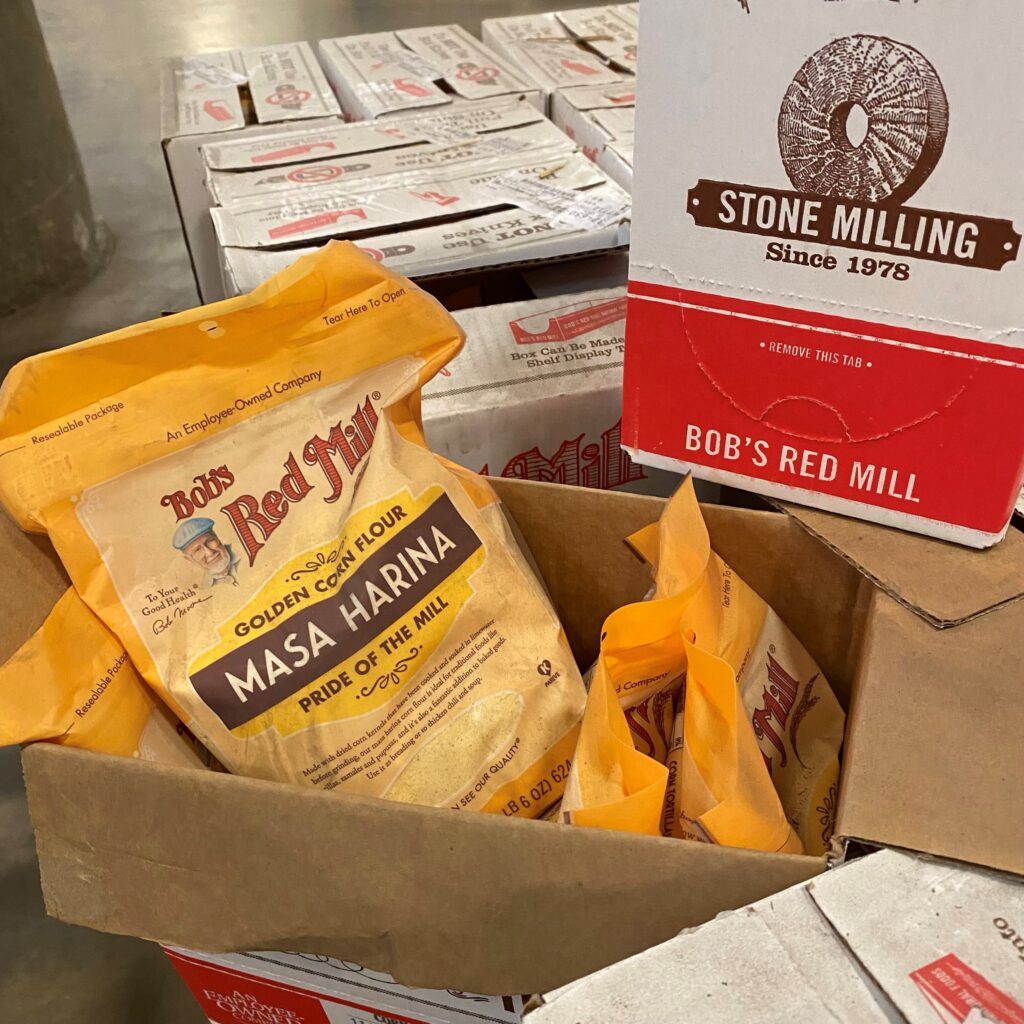 Offering these culturally familiar foods is among the ways that the Capital Area Food Bank is increasingly tailoring the foods we're sourcing to the needs of our clients. We prioritize fresh fruits and vegetables, which too often are cost-prohibitive or unavailable in food deserts, and we highlight for our partner organizations which items on our menu of groceries best support wellness – items that are low in sugar and sodium, and high in fiber. 
Several of the culturally familiar items offered on a trial basis – such as coconut milk, instant coffee, tea, and almond milk – have been so popular that they've been incorporated into our regular menu of options. 
The most recent additions heading to our network of pantries and other nonprofit partners are sets of cooking spices, accompanied by bottles of vegetable oil. 
Spices and oils are essential tools for preparing meals and can have important cultural significance. But those items often are expensive to purchase, particularly for those with limited food budgets. Thanks to generous financial support from the J. Willard and Alice S. Marriott Foundation, the food bank is now able to offer spices like cumin, paprika, cayenne pepper, garlic powder, cinnamon and others.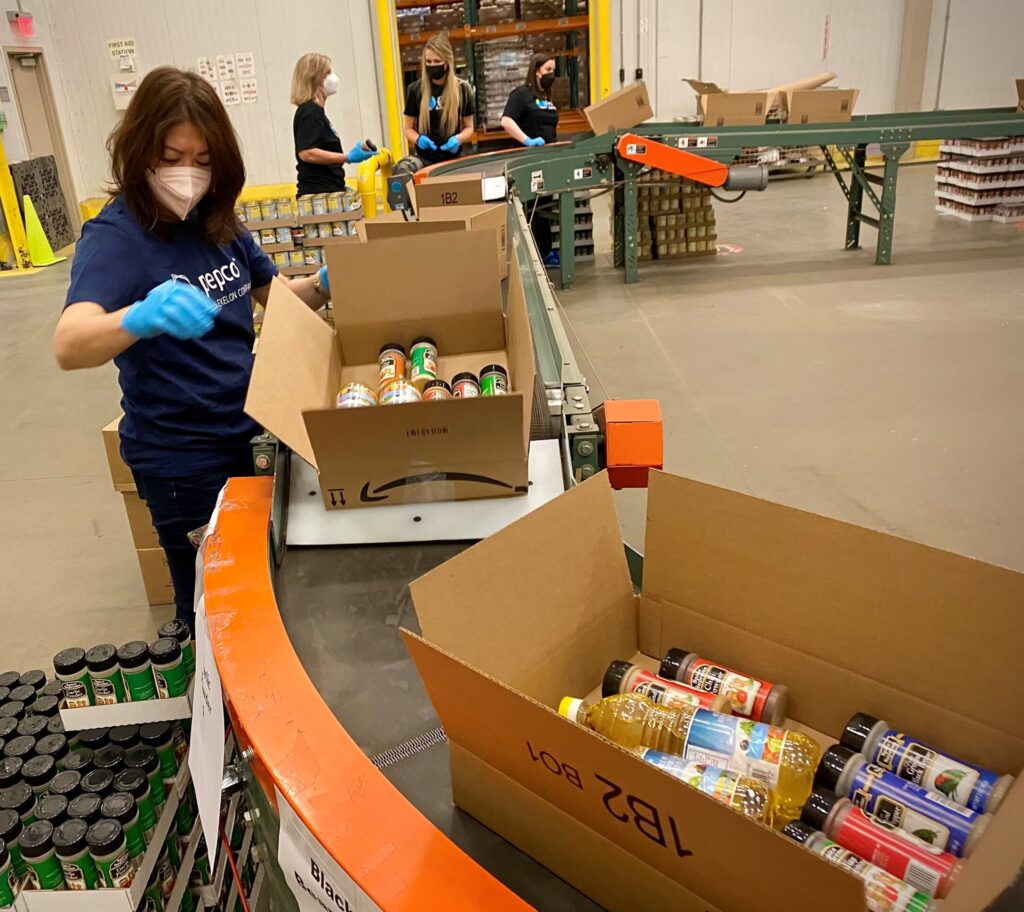 Our volunteers play a critical role in providing these boxes of assorted spices. One of our new volunteer roles in the main warehouse is packing the spice boxes. Each of the box, which were donated by Amazon, includes nine different spices and two bottles of oil. Once filled, the boxes are sealed to be sent out to pantries and to the kitchens of neighbors across the region.