Wrapping up CAFB's Black History Month series with a spotlight on Akeia Haddox-Rossiter and Marie Odah at Capital Christian Fellowship, a CAFB partner organization that uses its garden to engage the community on health and wellness.
The church's garden is located at the entrance to the food pantry, Akeia says. As people wait in line, volunteers can engage those seeking food assistance about the vegetables growing in the ground and how they can grow their own food. Gardening classes also offer another way to connect people with their food in new ways.
"We're in an urban setting outside of DC, and a lot of people have not experienced foods from the ground," Akeia says.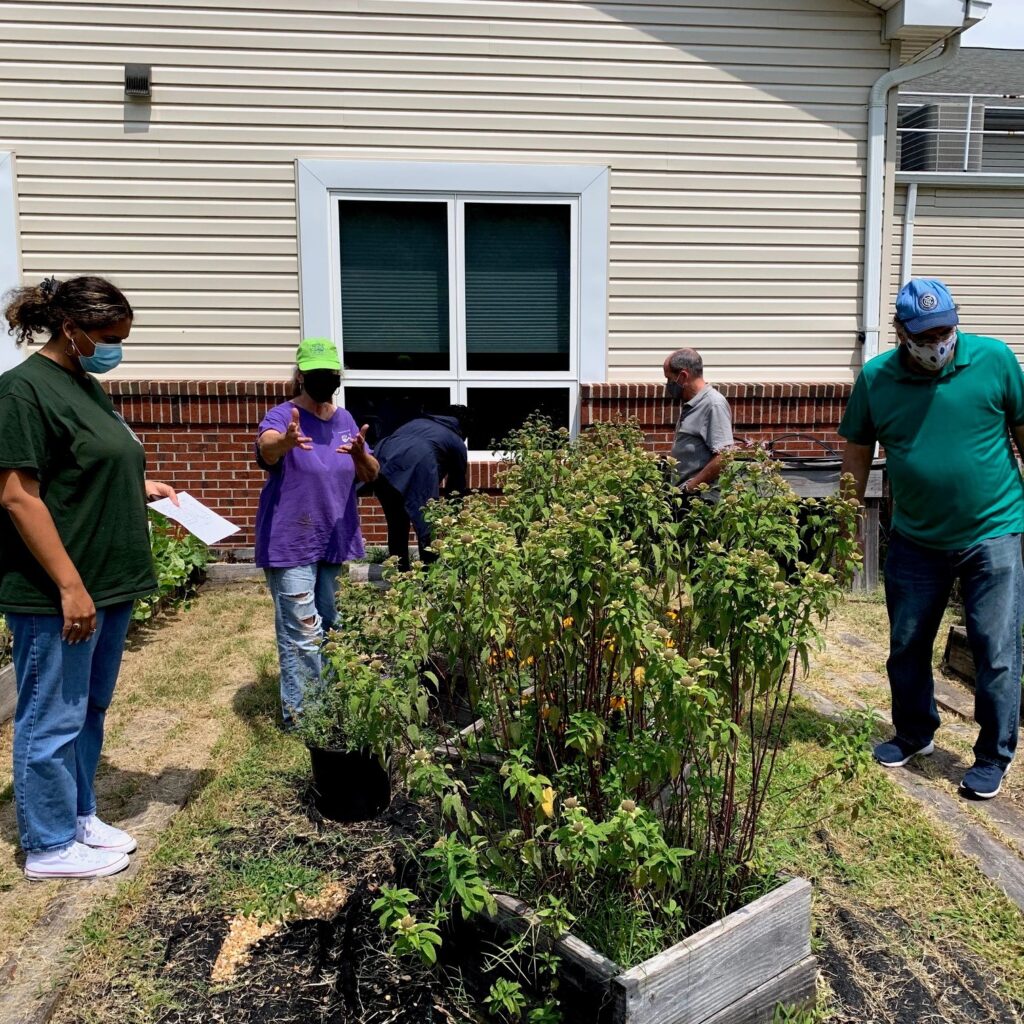 The garden's harvest supplements the fresh produce that Capital Christian Fellowship receives from the food bank for its weekly distributions. The church has served as a hub for distributing produce to other organizations, and Marie, the food pantry coordinator, makes sure there are recipes to accompany more unusual items.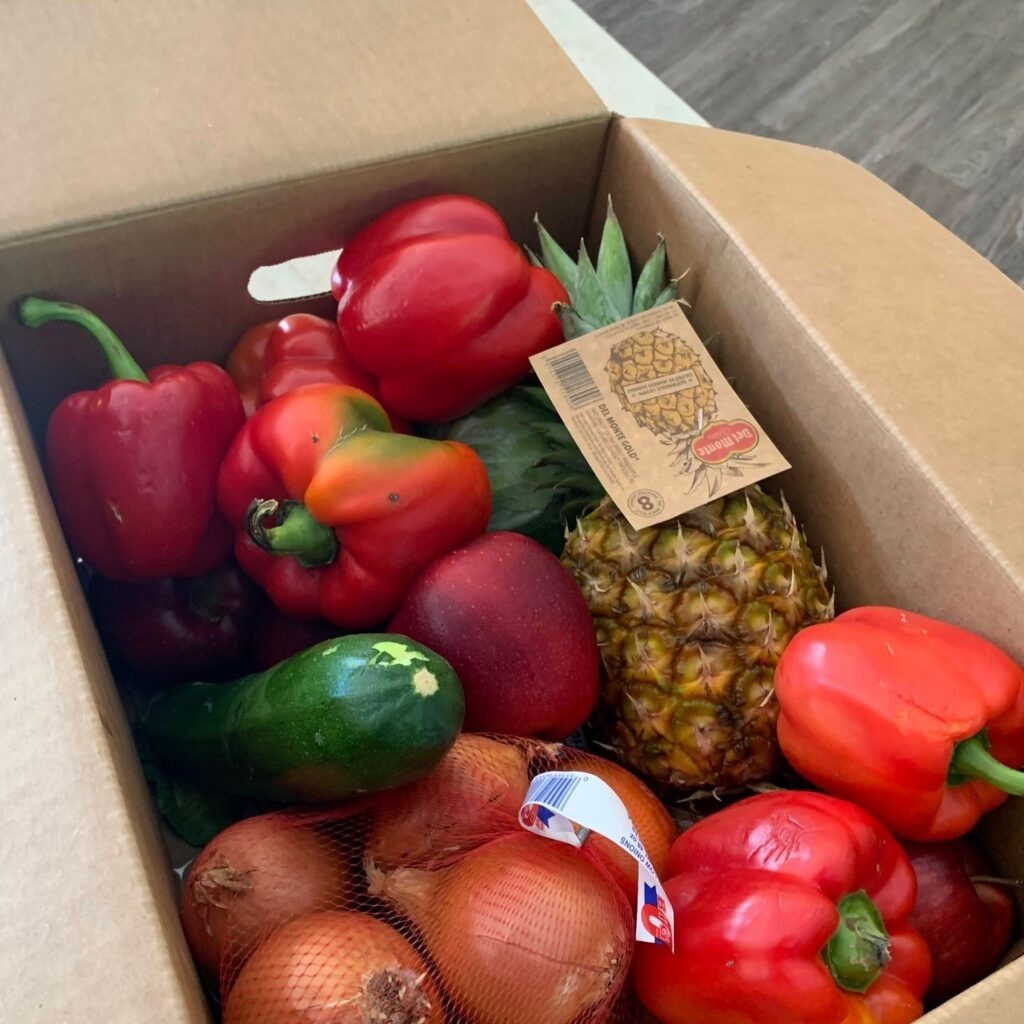 "When you get a rutabaga, and you get a recipe, you're excited to go home and try it. And then they come back and tell us about their experience," Akeia says.
"There are healthy ways to make healthy habits to increase your quality of life," she added. "And by providing all of the produce that Marie makes sure we have here to pass along, it makes a huge difference."