Continuing our Black History Month series on Black leaders among CAFB's partner network who are focused on helping our community improve its health and wellness, we talked with Louis Carter from
Woodlawn Faith United Methodist Church
in Fairfax County.
Louis aims to ensure that the options available during the church's food distributions include an array of healthy options.
One way he does that is by using the wellness ratings that the CAFB provides for the foods offered to our partners. Those ratings indicate a score that takes into account how much salt, sugar, and fiber are in the grocery items and produce we distribute.
"We try to make sure that the majority of what we get, if not all, comes from that category," Louis says of the foods ranked as options that support wellness.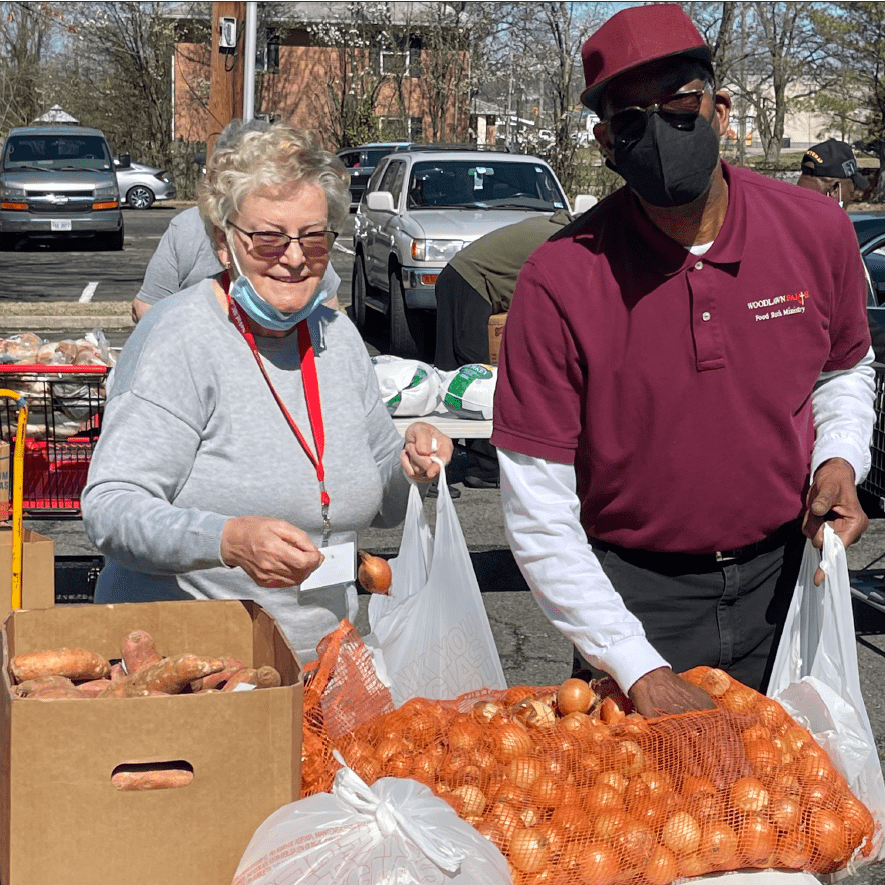 During twice-a-month distributions, Louis and the church's volunteer crew provide fresh produce and other groceries to as many as 150 families. The nutritious offerings are paired with CAFB recipe cards to assist clients in using the foods in new and exciting ways.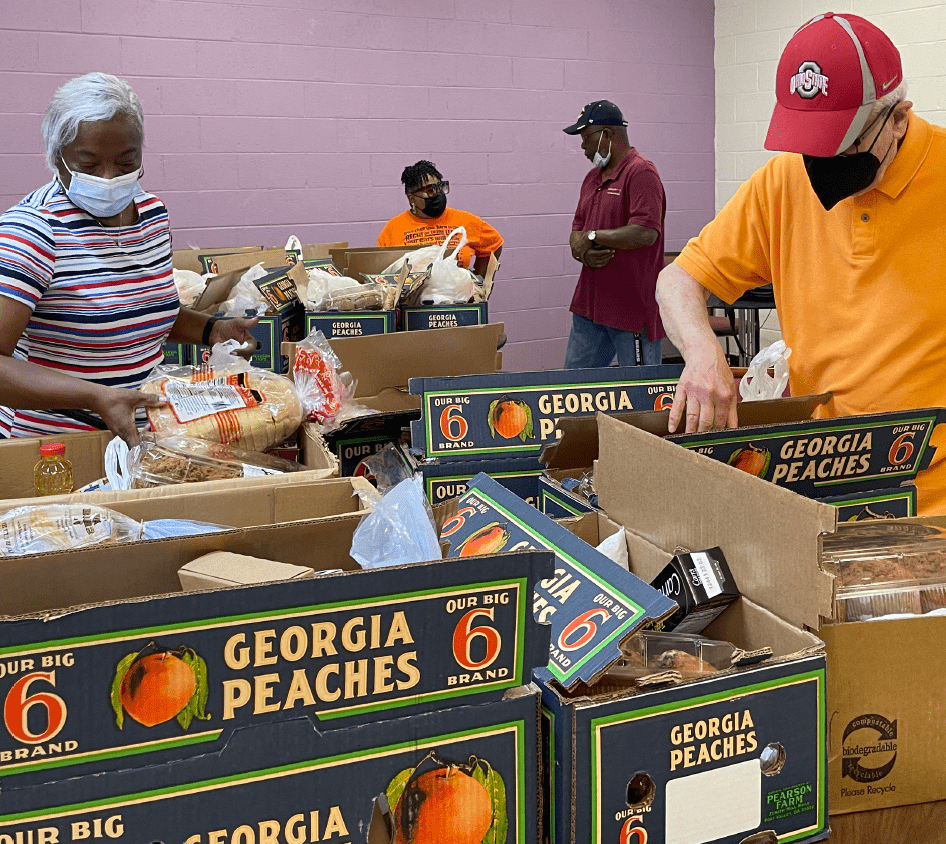 "When we offer healthy things and we give suggestions on preparations," Louis says, "…We can help people begin to see that there are healthy alternatives to what they eat."