During Black History Month, CAFB is celebrating Black leaders among our network of partner organizations, and highlighting the ways they're working to increase food access, health, and wellness for our neighbors across the region.
Among those leaders is Cynthia Hall, director of operations at the nonprofit Columbia Heights Village Tenants Association. CHVTA offers programs and resources for 1,300 low- to moderate-income residents of the housing community. Many members of her community face health challenges, and Cynthia sees the positive impact that access to nutritious foods – made possible through the group's partnership with the CAFB – has for those residents.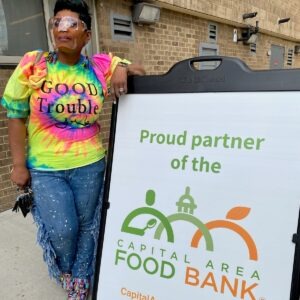 "We have young people that have type 2 diabetes. We have young people who are fighting obesity," Cynthia says. "Receiving these vegetables, receiving whole grains, this has a major impact on the residents that are fighting these diseases."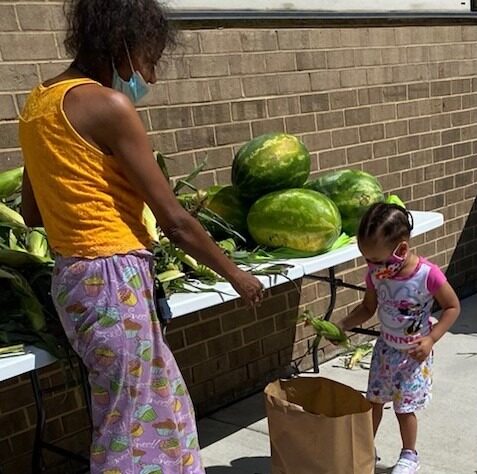 In addition to food access, Cynthia says nutrition education is a key focus. They've used leftovers from produce boxes to make healthy snacks for a program focused on seniors, and a new healthy afterschool meal program is in the works.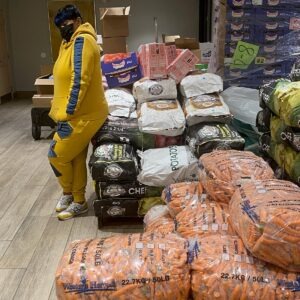 "We want to start educating our residents and our community members before they get to the point of needing to take drastic measures," she says. "We want to show them how eating healthy foods can be fun and tastes good."