As we reflect on two years since COVID's onset, we're reminded of the many people who rose to the occasion to help address historic levels of need. Today, we're shining a light on some particularly memorable changemakers who have offered support since March 2020. Just like CAFB's drivers and operations staff, our community showed up again and again, going above and beyond to curb food insecurity in creative and selfless ways. Thank you, one and all! 
Network Partner: Food For All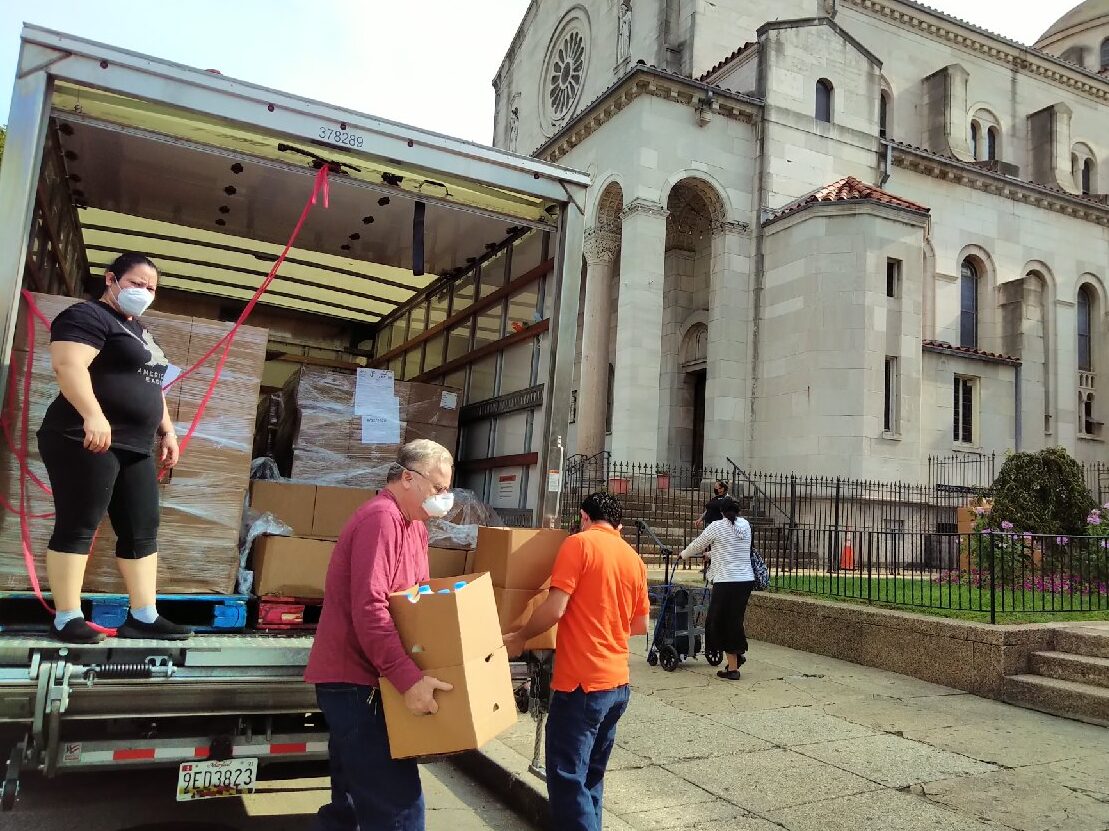 Flexibility is the beating heart of an effective crisis response. The task of serving the greater DMV during the pandemic wouldn't have been possible without the collaboration of community partners, especially those willing to pivot in the face of unprecedented change. Take @Food For All, for example, whose average count of weekly clients soared from 140 to 3,400 when COVID hit. The nonprofit, which delivers food items grocery style, serves people with limited mobility—including young moms, seniors, and individuals with disabilities. "Never say something you're doing is too small or insignificant," said Executive Director Peter Sage. "When your time comes, you can respond and step up."
---
Volunteer: Crystal Chau

"I hope that all the empathy and compassion…continues."
Crystal Chau's first visit to CAFB marked the start of her volunteering journey. Chau, who calls both DC and NYC home, responded to the COVID crisis by helping pack emergency food boxes for her neighbors. Her support—among others'—provided much-needed relief, especially as supply chains shifted, older volunteers took a step back, and more purchased food than ever poured in for boxing. "It's so crucial to make sure that we care for each other," Chau said. "This is what it means to be American: We help each other, we do what we can, and we step up to the plate to do our part."
---
Student Organizer:
Tess Weinreich
Tess Weinreich didn't foresee her junior year taking on such an unexpected shape. COVID pushed classes online and canceled track practice, but the high schooler decided to make the most of her new normal. She set two goals: to run 200 miles and raise $10,000 for CAFB along the way. Not only did she smash both goals in nine weeks (which would've been the timespan of her track season), but she ended up securing three times her donation target. 
"I had an opportunity to contribute to something bigger than myself," Weinreich said. The funding would help supply roughly 75,000 meals for her neighbors. "It was nice to see how my idea snowballed."
---
Corporate Partners: Marriott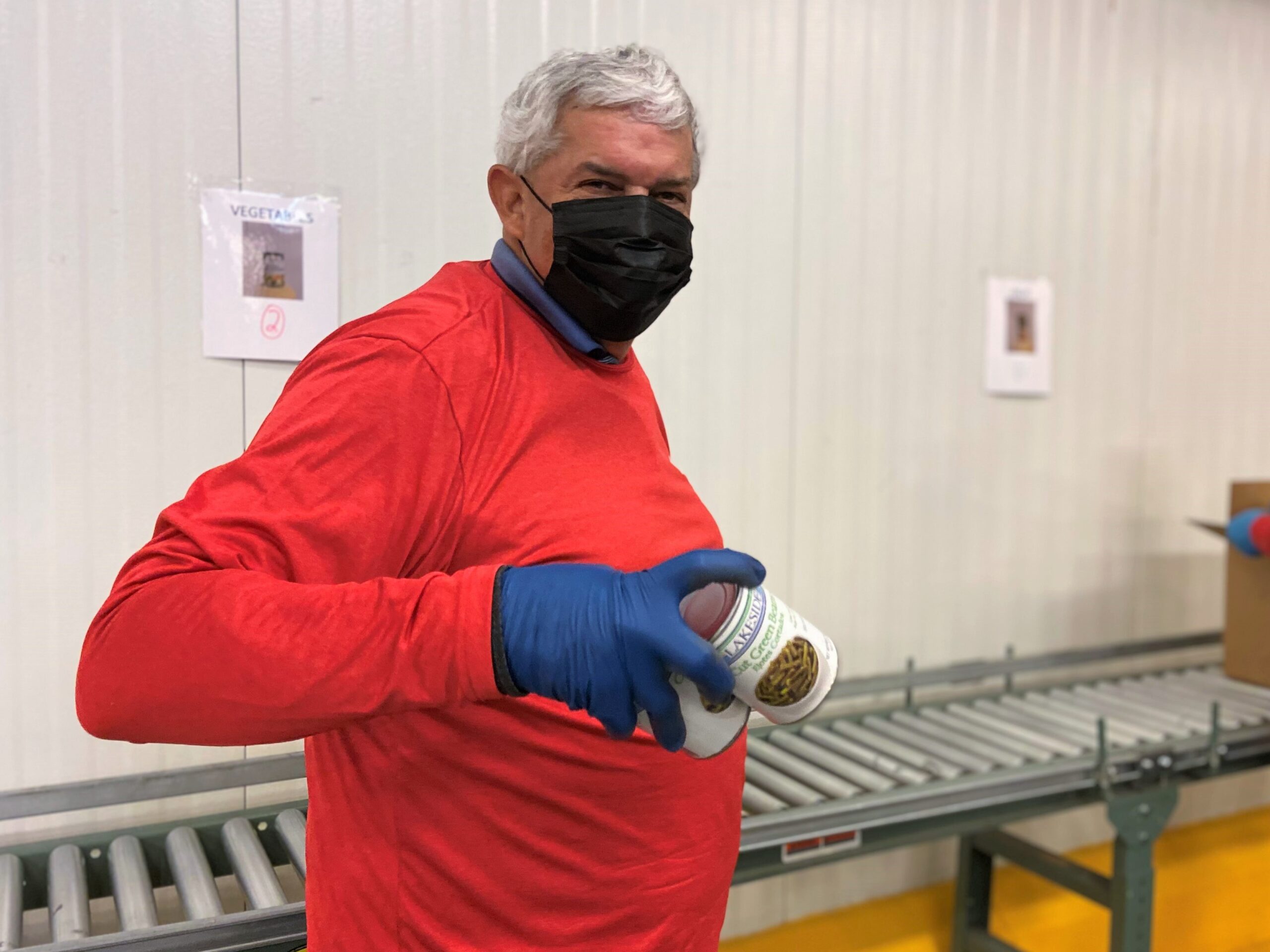 A significant spike in need meant more food than ever was moving through our warehouses. It was only a matter of time before space grew tight. But our friends at Marriott extended support at a critical time, offering up multiple months of storage in The Gaylor National Resort & Convention Center for the food bank's use. The bonus space (40,000 square feet, to be exact) made a huge difference, as did the virtual food drive Marriott organized to help relieve hunger locally.
Elaine Richard of Marriott, and CAFB's board, penned a blog back in June 2021, reflecting on COVID's toll on the hospitality industry. As hotel locations shuttered, staffers lost work, and some sought out aid for the first time before, Richard wrote that "supporting [CAFB] became very personal." Marriott's response made it clear that hunger relief was a cause they took to heart.