When Zulma Santos was 12 years old, she and her grandfather immigrated to the United States from El Salvador. They'd come to reunite with her mother and brother, who had arrived two years earlier.
They also came for a better life: "The American dream," as Zulma puts it.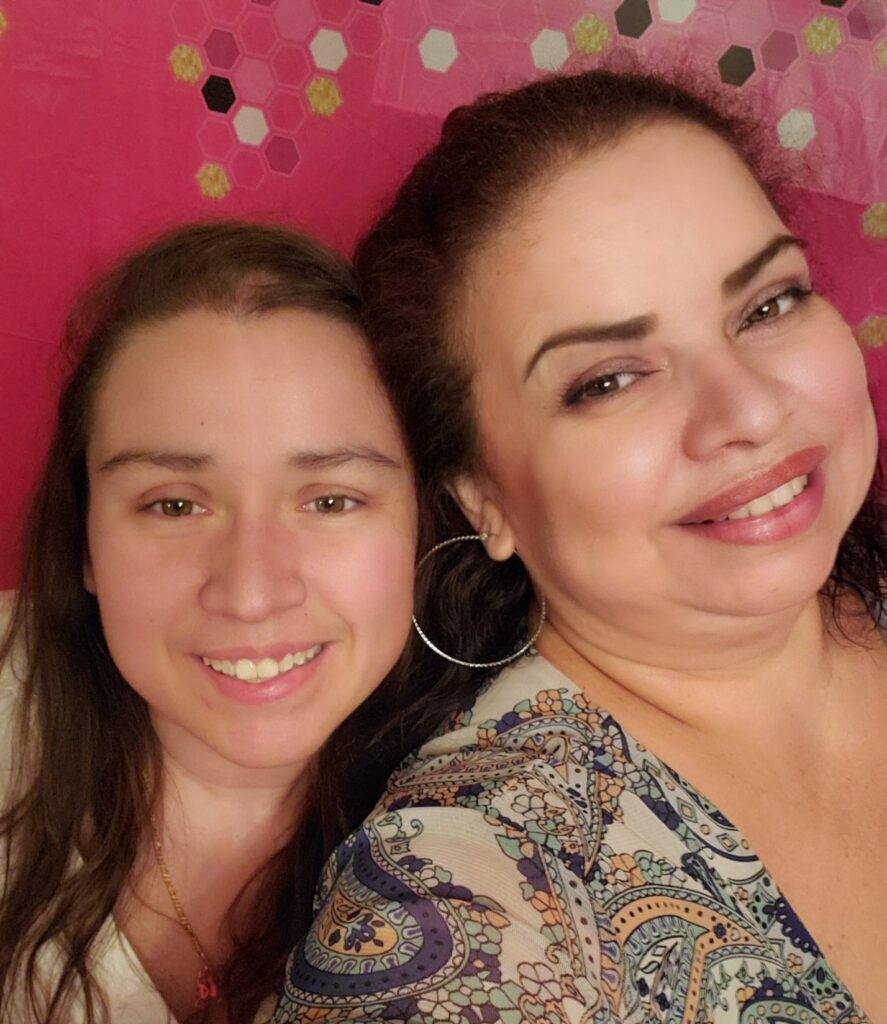 But it was challenging. Her mother, who didn't speak English, worked two jobs to support the family. And two years after Zulma came to Virginia, when she was 14, she became pregnant.
"My daughter was born with a life-threatening condition," she said. To this day, her daughter requires medical care and daily assistance from a health aide.
Seven years later, at age 23, she became pregnant with her second child while married to her then-husband.
"That was a really rough situation, because I found this person to be violent," she said. "To survive, I had to do what I had to do to bring food to the table."
Eventually, she filed for bankruptcy in order to leave the marriage.
She was able to rely on food banks and distributions throughout that process, but as an immigrant, she occasionally felt scared to seek help through those assistance programs. She feared that the authorities would use her reliance on resources against her.
And sometimes the food she received was expired, or the items were foods that she was not used to preparing.
In cases like those, she says, "You get happy [that] you get something." But then on the other hand, she would wonder, "OK, is this gonna make my child sick?'"
'I could not sit and watch folks … go without the most basic needs'
Her personal experiences of navigating social services on behalf of herself and her family, including while experiencing homelessness, prepared Zulma to be an advocate for her community. She's done so through her past jobs at Northern Virginia Family Service and the Department of Social Service, and in her current role as an attendance officer in her town of Woodbridge, Va. She also has trained for a paralegal certificate, with the goal of better understanding the justice system.
"Through my whole entire life, I experienced food insecurity," she explains. "And I have also worked in the community firsthand, with people who also experienced food insecurity themselves."
So when Zulma learned about the Capital Area Food Bank's Client Leadership Council, she saw it as a chance to fight for change.
"I could not sit and watch folks in similar situations to mine and my family's go without the most basic needs," she said.
That resolve is what drove Zulma to set up monthly food distributions at the school where she works, events that are organized in partnership with the food bank.
"A child who comes to school hungry, you know—he can't concentrate," she said. "It affects his social [skills], emotions, his health—it impacts everything."
'Food brings people together'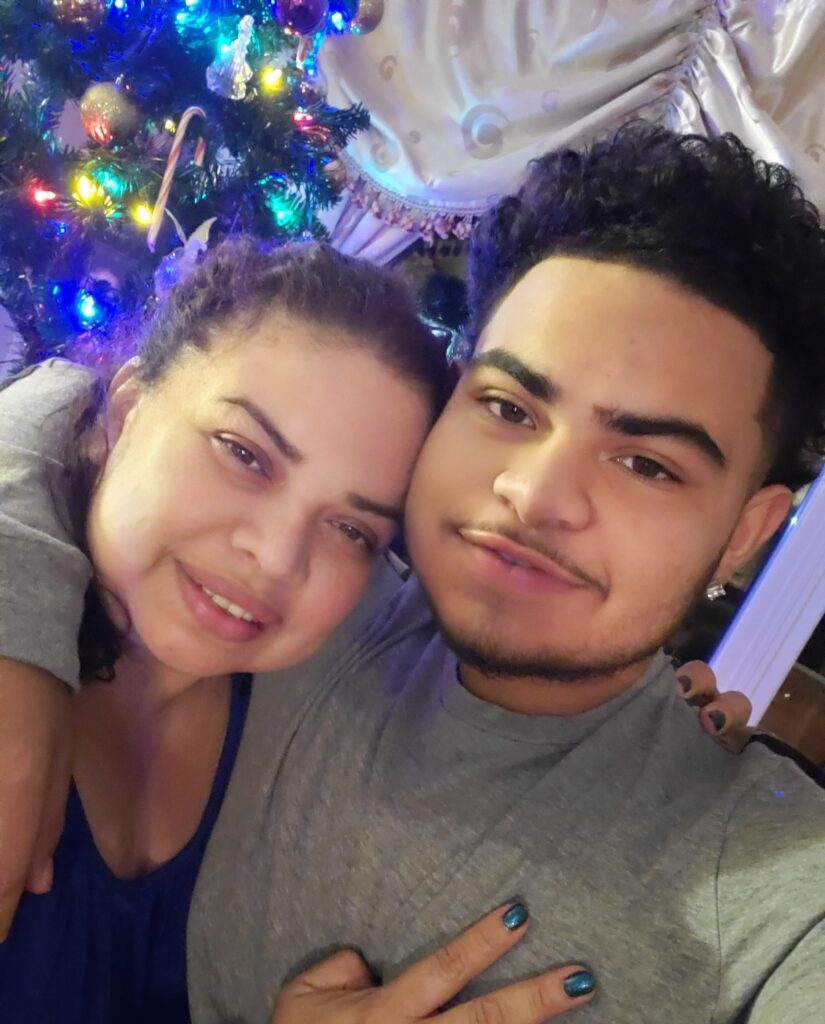 The training she's received through the CLC also has helped her respond to intense personal tragedy. Last summer, her son was murdered just a few days after his 17th birthday. Zulma was devastated.
During one of the first CLC advocacy classes, a speaker described the importance of claiming one's own narrative: turning pain into action, even when it's difficult to do so.
"If you don't speak your story, somebody else is," she said. Hearing that, she continues, "really empowered me."
Zulma wants to use her story to urge policymakers to implement programs that they would want to use themselves. Rather than make people jump through hoops and navigate confusing systems, she says she wants them to have easier access to the solutions they need.
"I want to be a voice for so many children living in poverty," she said. "One day we will have a better community for our children. If a family needs to be involved with any food banks, we'll have better programs to aid [them].
"I think food brings people together," she said. "It's like having medicine. It's like oxygen. It will empower you."