Every night, Arisai picks up her son Kenny up from the cheery classroom where he's spent his afternoon and evening, puts him to bed, and heads to a local restaurant where she works the night shift, prepping food for the following day. When her shift ends at 10 AM, she grabs a few hours of sleep before running errands for her family. Then it's time to head back over to pick up Kenny.
Arisai is working hard, but the earnings from her job don't always enable her to purchase the kinds of food she'd like to for her son, which can be expensive. That's why she's glad that Kenny's after care program, Jubilee HeadStart, partners with the Capital Area Food Bank as one of its 2,000 After-School and Summer Meals sites.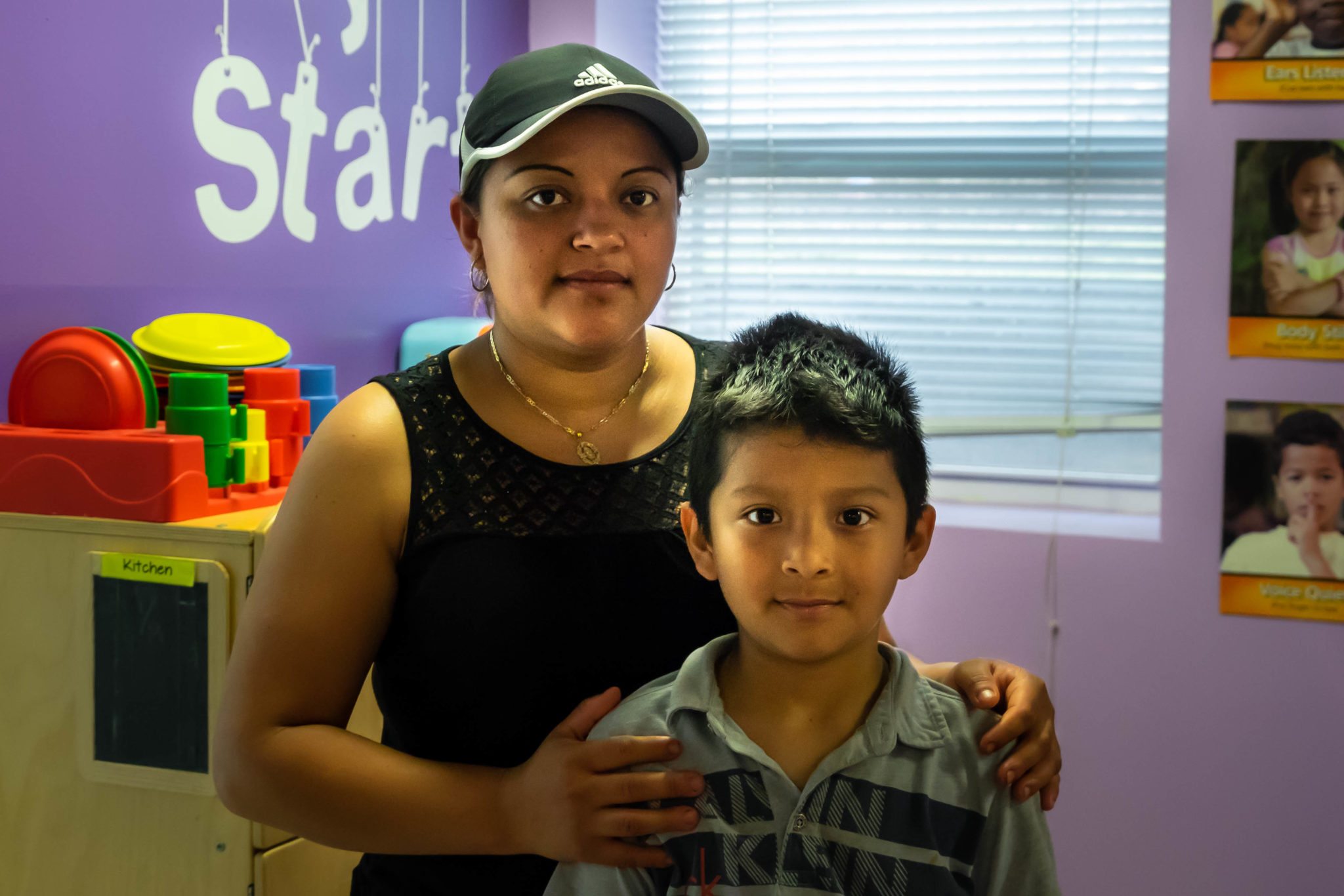 "The support means a lot," Arisai said recently when speaking about the food at Jubilee. Fresh fruit and yogurt are among the snacks that Kenny and the other members of his aftercare class eat each day when they tumble in – snacks that sustain them as teacher Audrey Walker leads them through an afternoon filled with STEM projects, art, and play time. And before heading out each night, each child receives dinner.
"It makes me feel good to know that they've had a good meal before leaving" said Walker during a recent conversation, "since I know some of them may not have dinner waiting at home."
Arisai is just one of the many parents who relies on the help of an after-care program to provide both a nurturing place for her child to learn and play, and good food for him to eat. This support is even more important during the summer months, when free or reduced-price breakfast and lunch aren't available. Jubilee is a Summer Meals partner, so Kenny continues to get the good food he needs even while school is out of session.
Nearly 200,000 children and teens are at risk of hunger in the Washington, DC metro area. But with access to healthy after school and summer meals for their children, thousands of parents like Arisai have peace of mind knowing that their kids will have meals to fuel their learning and growth throughout the year.
If you'd like to help kids and families like Arisai and Kenny, consider making a donation to our Summer Meals Campaign today!