Among the hundreds of thousands of people that the food bank reaches annually through its partner network, many of them have served their country. 21% of the households the Capital Area Food Bank supplies with food have a member who has served, or is currently serving, in the US military.
That's something that many of our partners, and those who volunteer with them, experience firsthand. Earlier this year, while visiting our partner New Samaritan Baptist Church's weekly distribution of fruits, vegetables, and groceries, we got a chance to talk with Richard Adams. He's in his 70s and spent 27 years in the U.S. Army before spending 27 more working in public service.
His favorite part about retirement is sleeping in, which he does every day of the week except for one: Thursdays, when he drives the truck to make the weekly pickup from the Capital Area Food Bank.
On those early mornings, he shared, he's rarely excited to wake up.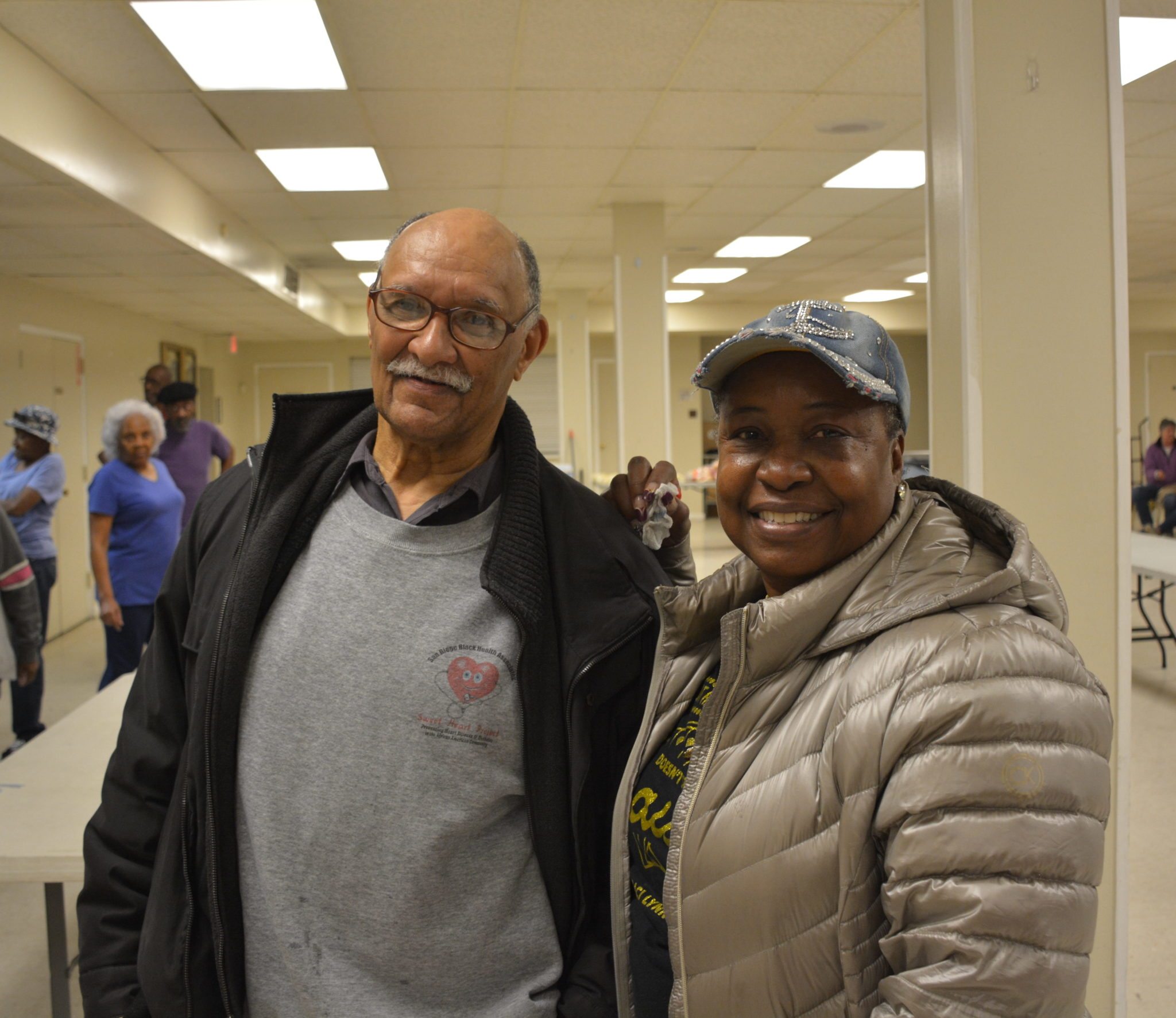 "But," he told me, "then I think about all the people who need food. Especially the veterans we serve who need food. And it gets me up. It gets me out of bed and into that truck."
The urge to make sure that families – and veterans less fortunate than he is – get food each week has been motivating him to drive that truck without fail for many years now.
Hunger doesn't discriminate – even against those who have proudly worn a uniform for their country. We're thankful for volunteers like Richard, and partners like New Samaritan, who are devoted to serving those who have served for all of us.