This Mother's Day, join me in honoring all working moms by supporting mothers who need some help feeding their families.
I made some of my greatest lifelong friends while attending school in rural Virginia. We were fearless and ambitious, always building each other up and letting each other know there was nothing we couldn't do.
But as we became moms (a long journey for some of us), we experienced new and unfamiliar challenges. Life became a constant juggling act, especially when going back to work. One of the most difficult things for me as a working mom chasing around a fiery toddler has been planning for meal time—especially when my husband is on travel for his job.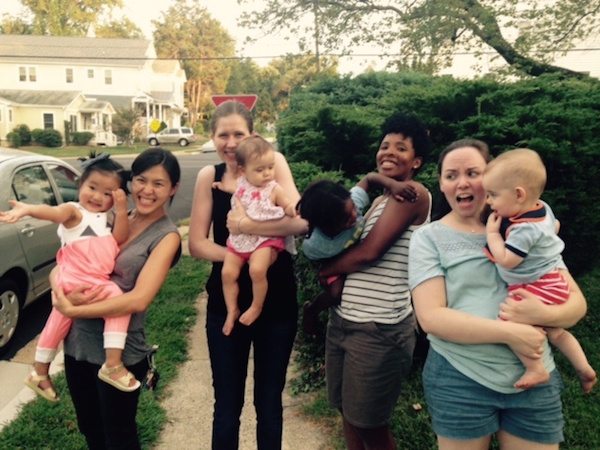 I know from my work at the Capital Area Food Bank that so many moms in our area are working incredibly hard every day – sometimes at 2 or 3 jobs – to feed their kids. And thinking about my daughter's nutrition has made me so much more aware of the powerful connection between food and health.
Will you join me in solidarity and honor hard working moms by giving the gift of healthy food to mothers? With your help, we can help moms provide their kids a healthy start to the bright future that awaits them.