Everything is a struggle when you're a single mom with kids. I know this first hand.
After losing my father, my mom was a single woman in the 70s with two girls to raise. It wasn't always easy, but she was smart, hard-working, and tough. Sometimes we ate whatever was on hand – Hamburger Helper, toast, applesauce, a vegetable. But she served up everything with love, and we felt comfortable and safe.
I followed her example when, years later, my husband passed away and I was raising two little boys on my own. I was fortunate to have a job and the support of my family, but there were still times when getting dinner on the table after a long day at work was a challenge.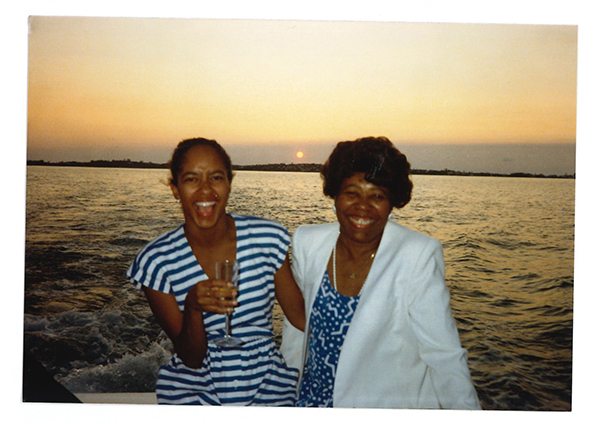 During my time at the food bank, I've met so many women who are working and raising children like I was, but doing it without enough food. And as hard as it was for me, I know it can be much harder.
This Mother's Day, honor an amazing mom – or someone like a mom – in your own life by giving the gift of food and hope to mothers who are working hard to feed their kids. Moms make sacrifices all the time. With your help, food doesn't have to be one of them.
And to my own mom: thank you for showing me how to lead and love my family with strength and pride.