Three weeks ago, Team USA lost to Belgium in the World Cup quarterfinals by just one goal. All around the world, frustrated Americans screamed at their TVs as the disappointing outcome unfolded. While Team USA's defeat was no doubt a tough loss and a hard-fought battle, thousands of families in the Washington metro area continue to engage in a much more difficult fight. Their battle lasts more than just a few weeks—and they may not get another chance to prevail four years from now.
There is no question that hunger is a strong opponent.  With support from the community, however, victory is achievable. The Skip Lunch, Solve Hunger campaign is well underway, but it is still short of the goal of raising enough money to fund a single Family Market.
As is true with all donations to the Capital Area Food Bank, any amount makes a difference. Your gift to this year's Skip Lunch, Solve Hunger campaign is double in value because Shoppers Food & Pharmacy is matching every dollar donated up to $10,000. By skipping your ten dollar salad one day this week, you will provide 90 pounds of apples, 91 pounds of watermelon, or 125 pounds of onions to a Family Market.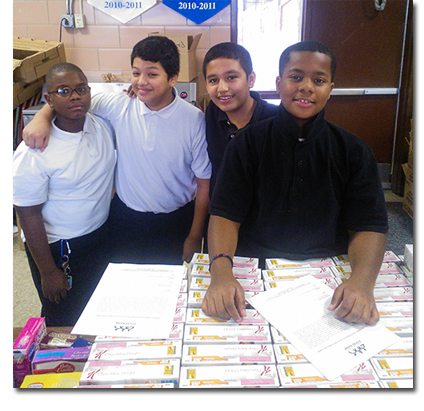 The fresh produce and non-perishable goods distributed at each Family Market will strengthen and nourish more than 100 families. While this alone is proven to have a positive impact on students' grades and attendance, the markets also provide families with the opportunity to engage with important community organizations, educational resources and other support services.
It's half-time in our month-long campaign. Hunger can be beat, but team CAFB needs you to help secure the win.
From now until July 31st, #skiplunch, solve hunger.