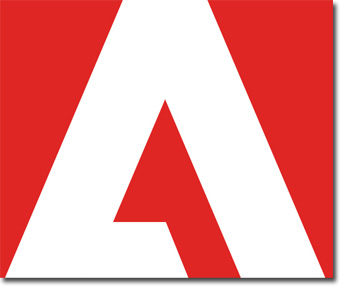 Every organization accrues operational expenses impacting its bottom line. Food banks are no different. However, the purchasing decisions we're up against may be a gain or loss of food provided to people in need. Thus, we carefully weigh our options to not offset meals or fresh produce we supply. This means sometimes compromising on services when the best of breed is out of our budget.
Fortunately, this is not the case for the Capital Area Food Bank's graphic design and marketing team. Adobe recently donated a copy of its CS 5.5 Master Collection. For those unaware, CS 5.5 is the optimal software suite for graphic designers, which comes with powerful tools such as Photoshop, Illustrator and Flash.
This gift in kind greatly improves our print and web capabilities. It gives us resources for visually conveying our mission and endless possibilities for creating interactive features.
Moreover, the software usually retails close to $2,000 dollars. That's nearly the cost of 6000 meals. With the increased demand for food assistance, that's 6000 meals we can't afford to lose. Thanks to our Adobe friends this is not an expense the food bank will have to consider or incur.
We welcome all donors that provide cash or gifts in kind. But, it's an added bonus when the gift in kind improves our business operations and makes us more efficient at closing the meal gap.