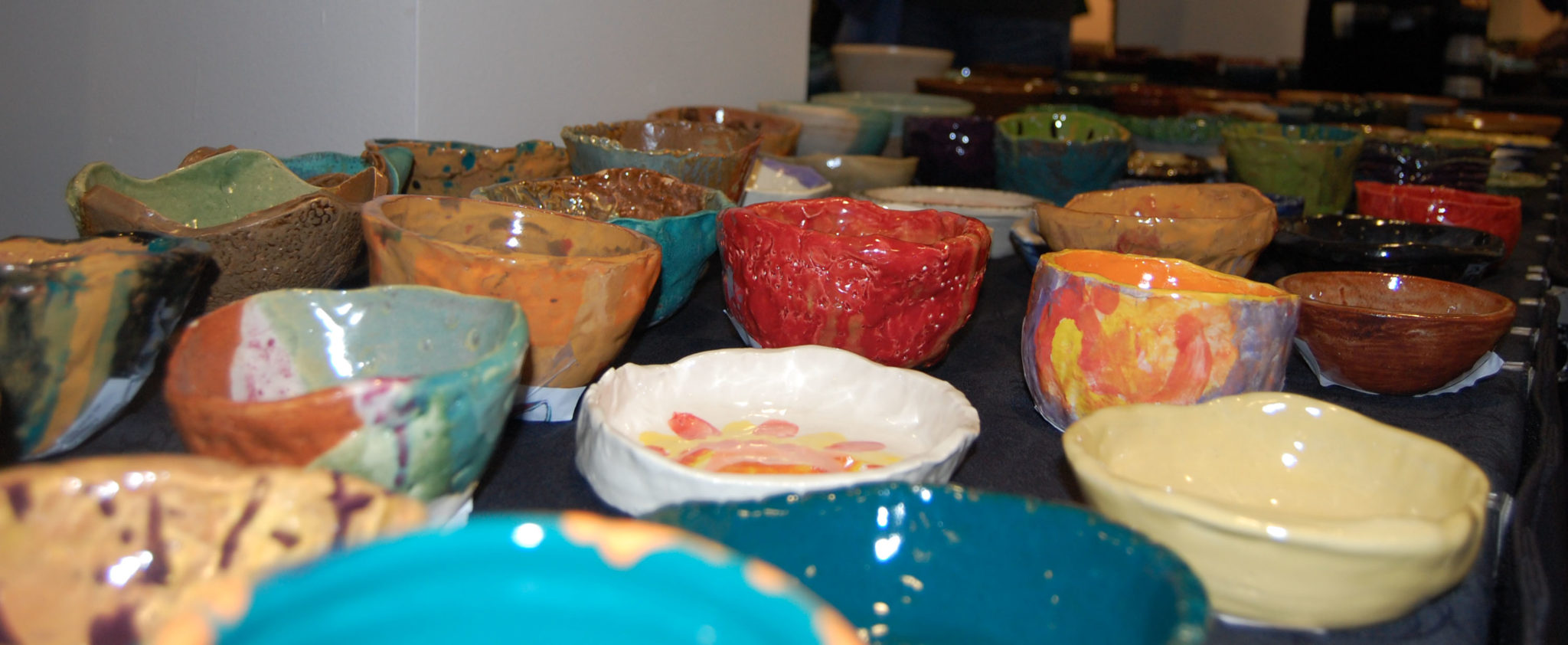 Hats off to all the generous donors who participated in our Fourth Annual Empty Bowls event.  Thank you to the restaurants, vendors and partner agencies for the mouth-watering soups, breads, beverages and cookies.  Sincere thanks to the many artists, especially Jodi Walsh from Gallery 555dc, for their talent and creativity in crafting over 400 unique bowls.  We would also like to thank the lead sponsor of this year's Empty Bowls, Whole Foods Market, for its generous $10,000 donation.  Altogether, this event raised over $20,000 – nine times more than last year!  With this year's proceeds,  the food bank will be able to provide 60,000 meals to those in need. Thank you so much for your generosity and dedication to feeding those suffering from hunger.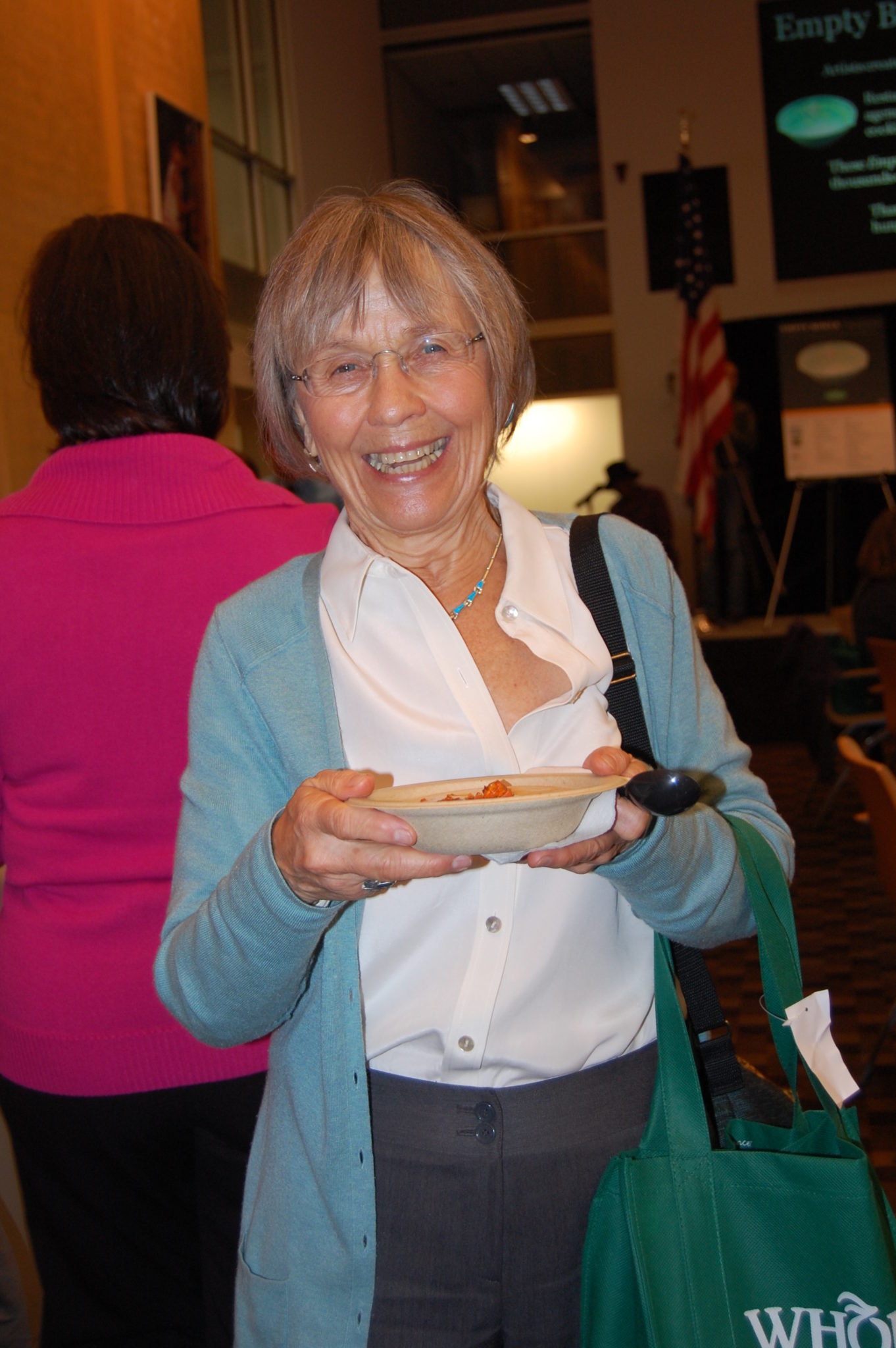 Below is a complete list of participating artists and art studios:
Annapolis Pottery
Baltimore Clayworks
Bev's Ceramics, Inc. 
Eastern Market Pottery
Hood College
Gallery 555dc
Roland Park Country School
Potters Guild
Toby Rivkin
Capitol Hills Arts Workshop
Winnie Coggins
Your World Pottery Studio/Creativity on Fire
Barbara Sloan, Lee Arts Center
Clay Maven/Loren Scherbak Pottery & Ceramics
Rand & Barbara D. Rowe
Claytime Café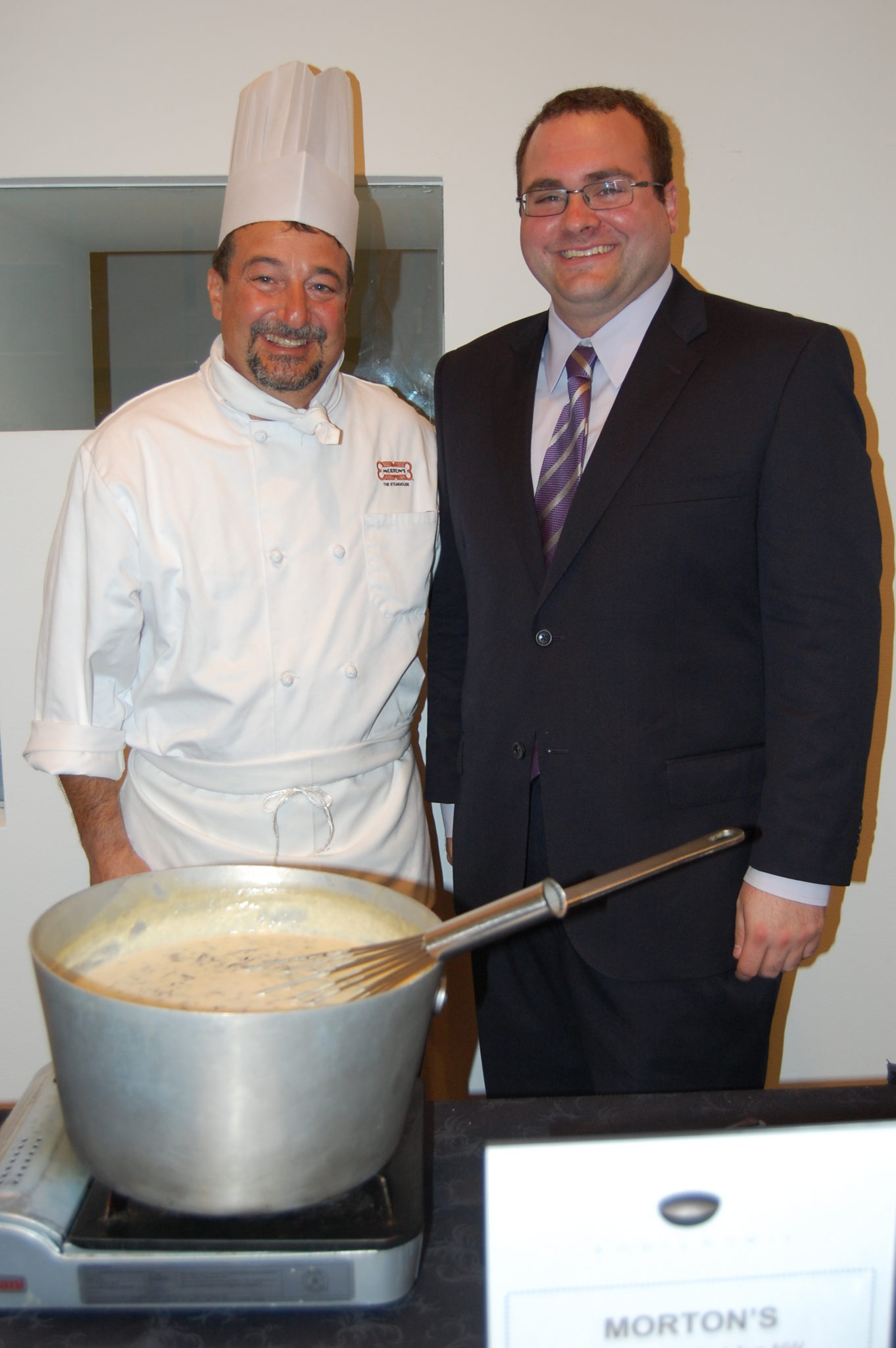 Below is a complete list of participating restaurants, vendors and partner agencies:
Morton's The Steakhouse
RIS, Food & Friends
Corner Bakery
Geppetto Catering
Windows Catering Company
Teaism
1st & Fresh
The Melting Pot
Firehook Bakery
TheBestCookie.com
Safeway
Thank you to all the donors and participants of Empty Bowls.