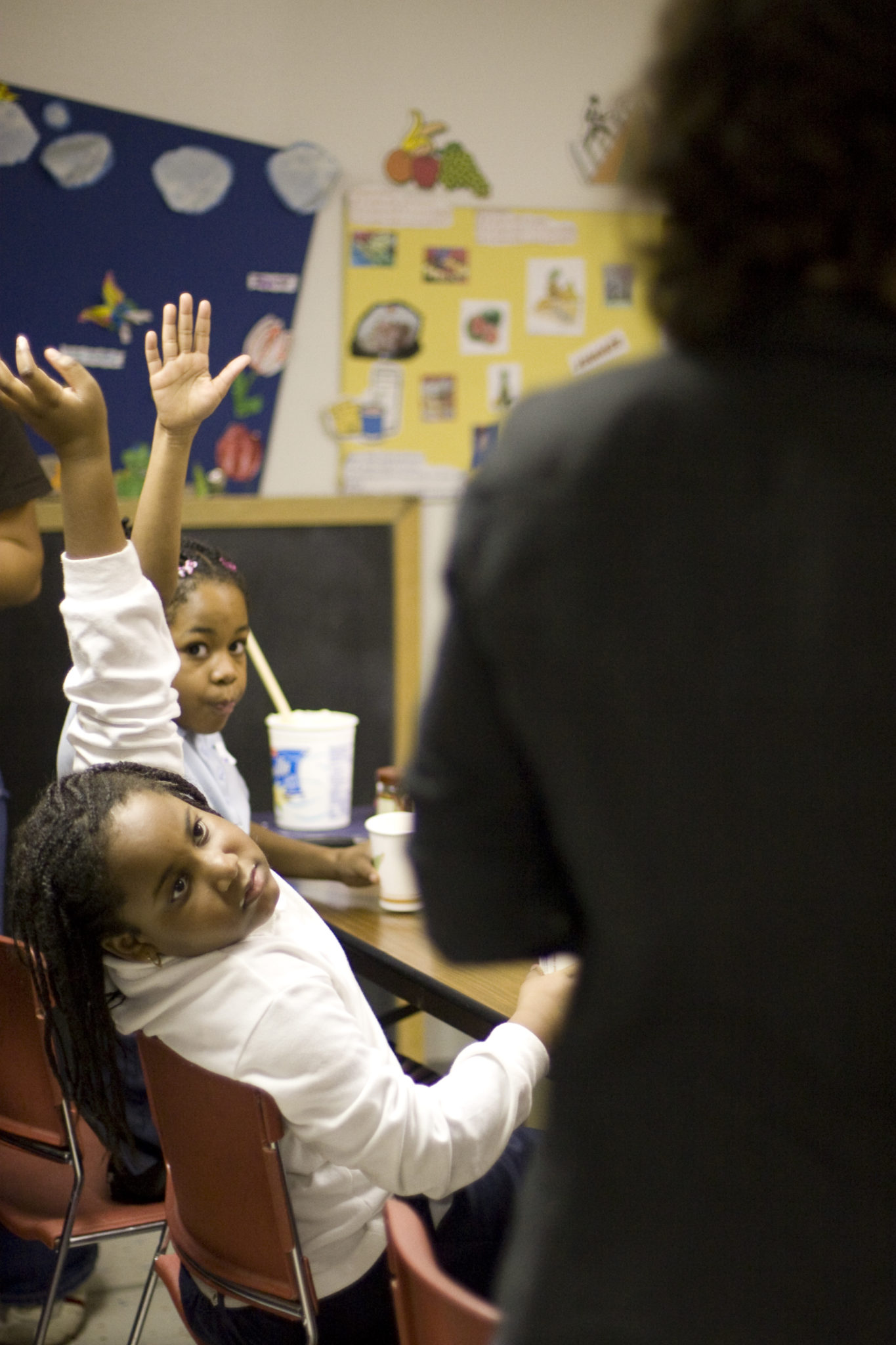 School will soon break for summer reccess. 
For some children this means vacations, time by the pool and fun with friends.  But for many kids in the Washington metro area, summer is a time when they do not have access to school meals.  In the food bank's service area, 65 percent of children participate in federal school lunch and breakfast programs; and consume a majority of their calories at school.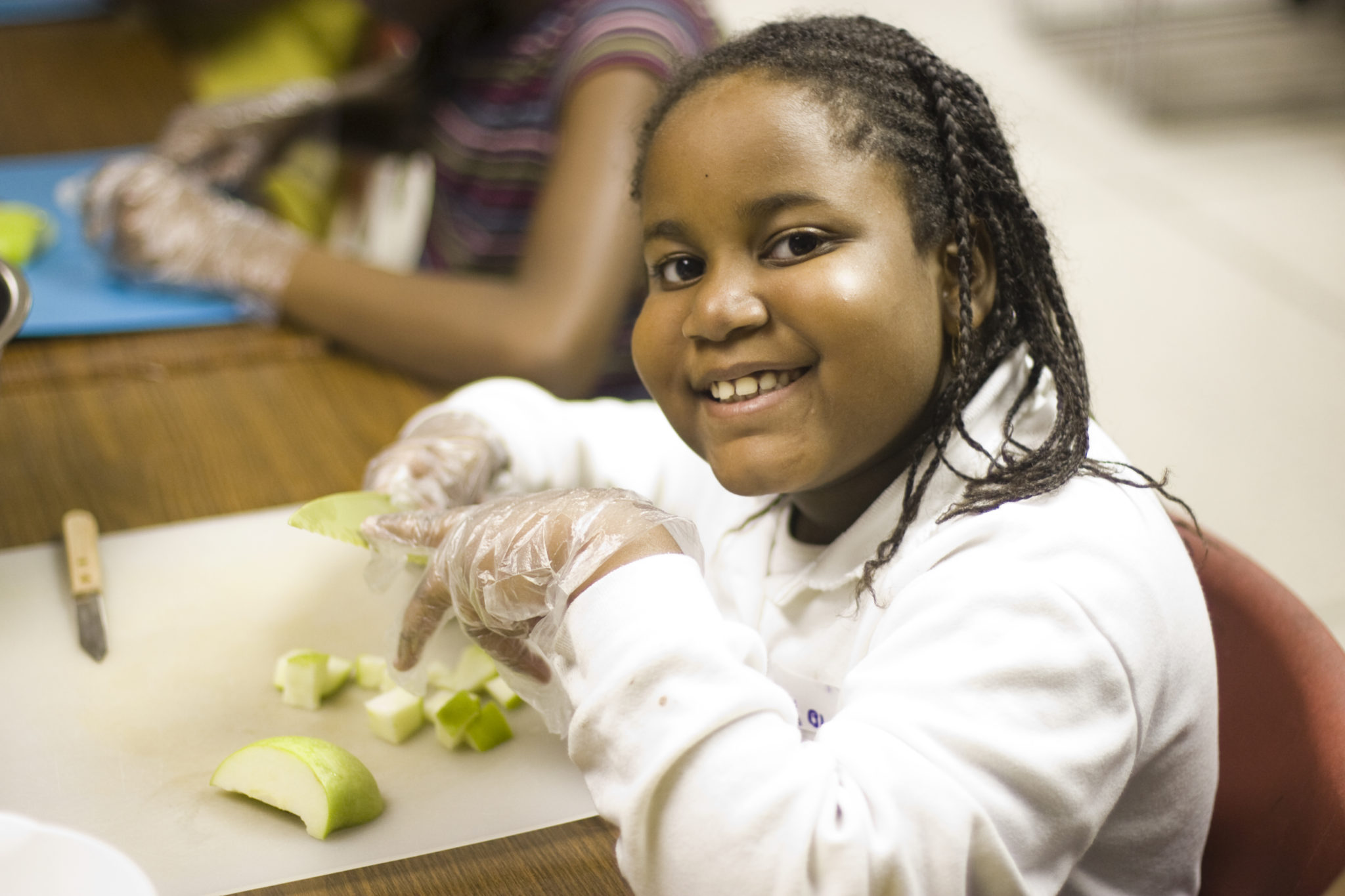 Many families are struggling everyday just to get enough food to eat, and with children home for the summer, it becomes even more challenging.  The food bank invests in the lives of children at risk of hunger by providing continuous access to food when school meals are not available.  Our Kids Cafe program nourishes nearly 2000 children through after-school and summer enrichment programs; and our Weekend Bag program serves nearly 1700 children with take-home bags of nutritious food created to reduce hunger over weekends.
As you enjoy the summer and all the splendor that is brings, please remember those children who do not have access to three quality meals daily. 
Hunger never takes a vacation.