President and CEO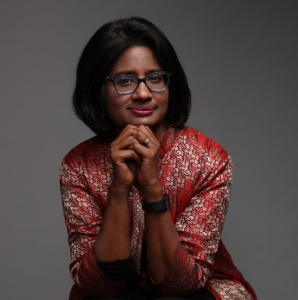 Radha Muthiah, President and CEO serves as the Chief Executive Officer of the Capital Area Food Bank. As CEO, she leads a team that works to distribute over 45 million meals worth of good, healthy food, directly and through a network of 400+ partners, to more than 400,000 people in the greater Washington region each year – a number that could rise by up to 60% in the coming year. Under her leadership, the CAFB is responding to the increase in the region's food insecurity as a result of the economic effects of the COVID-19 pandemic. She is also focused on the growth of the food bank's long-standing partnerships; the creation of innovative new partnerships; and its groundbreaking work to ensure that food both addresses hunger today and can be used to enable better health, education, and a pathway towards more inclusive economic growth in the region.
Prior to her role at the food bank, Muthiah has led and grown both start-up and established organizations spanning multiple sectors in the US and internationally.  Most recently, Muthiah served as CEO of the Global Alliance for Clean Cookstoves, a public-private partnership hosted by the United Nations Foundation to save lives, improve livelihoods, empower women, and protect the environment by creating a thriving global market for clean and efficient household cooking solutions. Under Muthiah's leadership, clean cooking rose steadily on the global development agenda and is now included in multiple Sustainable Development Goals and in dozens of countries' climate action plans.
Prior to joining the Alliance, Muthiah served as the Vice President for Strategic Partnerships and Alliances at CARE International, USA. A key aspect of her work was to cultivate and scale innovate partnership models to eradicate poverty through the empowerment of women and girls.
Muthiah has also worked at ICF International, the American Red Cross, Mercer Management Consulting, and the Council on Foreign Relations. She serves as a member of the Greater Washington Board of Trade and Public Health Institute Board of Directors, and is a Trustee of the Federal City Council. She holds a bachelor's and a master's degree in economics from Tufts University and a Master of Business Administration degree from Stanford University.
Our Leadership Team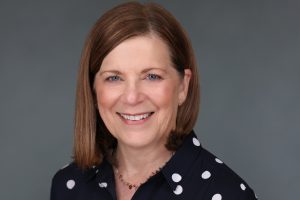 Mary Beth Healy, Senior Chief Revenue and Marketing Officer, is a recent addition to the CAFB staff. Mary Beth and her team are responsible for all fundraising, marketing and communication efforts of the food bank, including expansion into new development areas such as development and growth of engagement with the food bank's 15,000 volunteers each year, digital marketing,  and further collection and data analysis to help drive the team's efforts.
Mary Beth's career in the non-profit field began in college when she conducted an alumni fundraising effort to help cover the significant medical expenses her friend, the college mascot, incurred after being struck by a drunk driver.  Prior to the CAFB, Mary Beth was Senior Vice President, Development for a national cancer research organization and has decades of experience in resource mobilization and partnership development in the non-profit world.
Mary Beth earned Bachelor of Art and Bachelor of Advertising degrees from the Pennsylvania State University, a Certificate of Association Management from the University of Maryland and holds the prestigious CERTIFIED FINANCIAL PLANNER™ designation.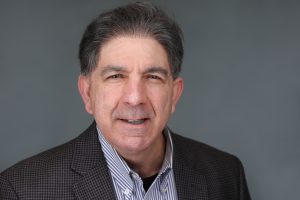 Mark A. Jacquez, Chief of Warehouse Operations, joined the staff of the Capital Area Food Bank in 2008 to oversee operations of both the Northern Virginia and Washington, D.C. food distribution centers, where his responsibilities include transportation / logistics, inventory control, facility, fleet and equipment.
Jacquez's 30 years of experience before joining the CAFB included managing at a director level at Republic National Distributing Company, US Office Products and managing distribution center facilities for Trak Auto Corporation and Woodward & Lothrop department stores. Jacquez's operations' experience includes an extensive knowledge of distribution systems, routing software, inventory control, transportation, logistics, scanning and sorting systems.
He holds a Bachelor's Degree in Business Administration from Fairmont State University in West Virginia.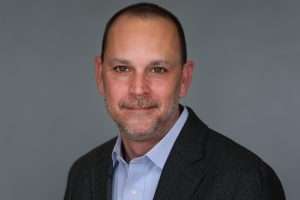 John Robertson, Chief Financial Officer, joined the Capital Area Food Bank in 2020.  John directs the financial and information technology functions at CAFB.
John graduated with honors from Cedarville University with a bachelor's degree in accounting and holds a juris doctor from George Mason University School of Law.  He began his career with KPMG where he spent twelve years as an auditor serving clients in the financial services and not-for-profit industries.  He worked in KPMG's offices in Harrisburg, Pennsylvania; Moscow, Russia; Baku, Azerbaijan; and Washington, D.C.  During his time at KPMG, he was a national instructor for continuing professional education and was a professor of accounting at the Moscow State Linguistic University in Russia.  In addition to his time with KPMG, John has fifteen years of financial leadership experience, having served as CFO of the American Petroleum Institute; the Broward Metropolitan Planning Organization and as a Director of Finance and Operations at the National Geographic Society.
John is a licensed CPA in the District of Columbia and is also a member of the Virginia State Bar.  He is a member of the American Institute of CPA's, Greater Washington Society of CPA's and the American and Virginia Bar Associations.
Board of Directors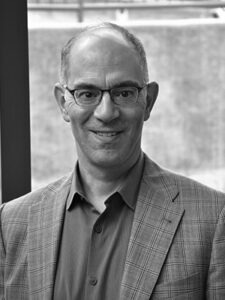 Peter Schnall, Chair
Community Advocate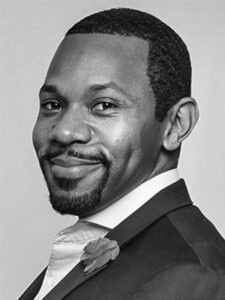 Rahsaan Bernard, Vice President
Building Bridges Across the River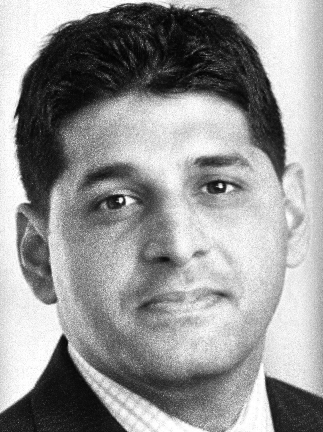 Pradeep Prabhala, Treasurer
McKinsey & Company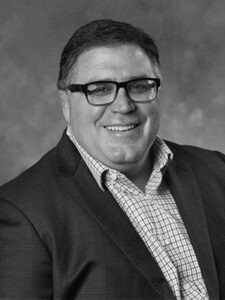 Tom Lofland, Secretary
Albertsons/Safeway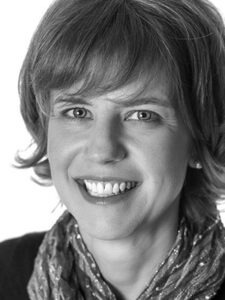 Amy Celep
Community Wealth Partners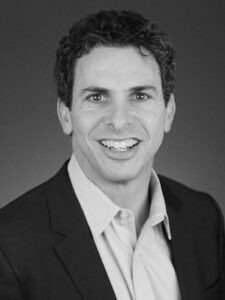 Bob Cohn
The Economist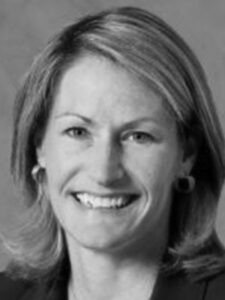 Denise Dombay
FINRA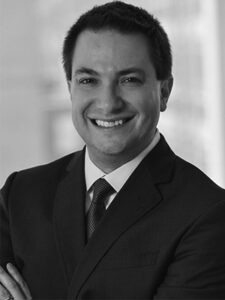 Eric Eisenberg
DLA Piper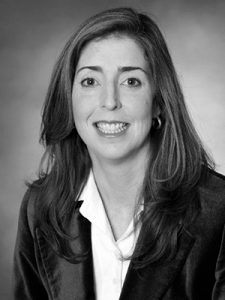 Angie Garcia Lathrop
Bank of America
Adam Goldberg
Trident Advisors, PLLC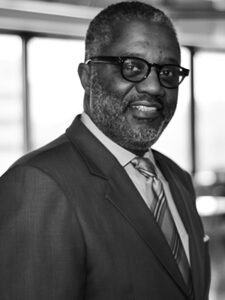 Larry Hentz, CBEP
Prince George's County Economic Development Corporation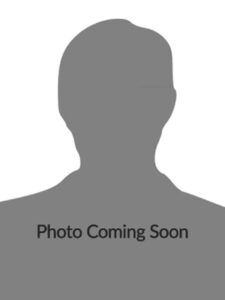 John Huffman
Community Advocate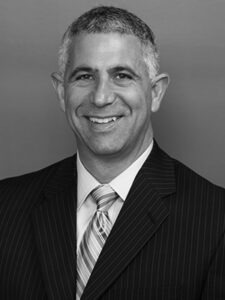 Ira Kress
Giant Food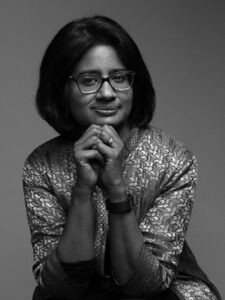 Radha Muthiah
CAFB CEO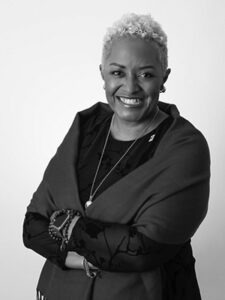 DeRionne Pollard
Montgomery College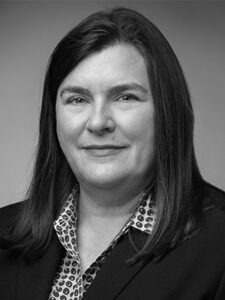 Sharon O'Brien
M&T Bank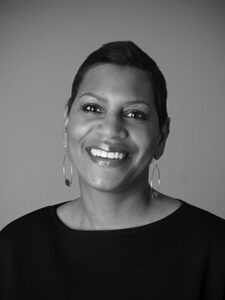 Lisa Osborne-Ross
Edelman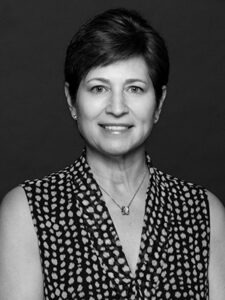 Elaine Richard
Marriott International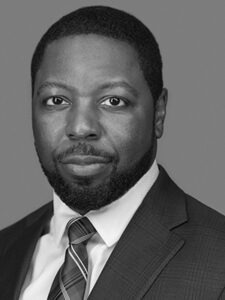 William Tatum
Amazon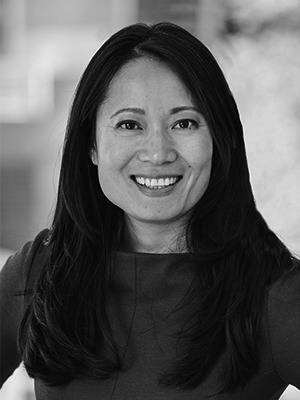 Cathryn LeRegulski
CAFB General Counsel
DLA Piper
Leadership Councils
Noha Abdalla
MyEyeDr.
Kris Balderston
Change Research
Bob Cohn*
The Economist
Ben Famous
The Glover Park Group
Adam Goldberg*
Trident DMG
Janet Goss
GMMB
Dyani Hanrahan
Giant LLC
Patti Reilly
Cabin8Communications
Lisa Osborne-Ross*
Edelman
Jamie Smith
West Exec Advisors
Jennifer Wayman
Hager Sharp
*denotes that member sits on CAFB Board of Directors
To amplify the voices of those it serves, the Capital Area Food Bank convenes a Client Leadership Council (CLC). The CLC brings together people with an array of perspectives and experiences from across the region, and seeks to empower members through a ten-month advocacy training program. Each year up to 24 individuals who live in the food bank's service area will receive professional training through the CLC, enabling them to advocate on behalf of themselves and their communities, and serve as effective agents of change.
2020 Client Leadership Council
Nikkie Adeboye
Marvena Alston
Angela Alvarez
Travonna Brooks
Odessa Davis
Dzigbordi Egbenya-Hosso
Shauna Gray
Kimberly Harris
Shonta Jones
Melody Lawson
James Littlejohn
Joussell Lopez
George Mathis
Keith Miller
Sharron Newman
Jocelyn  Orr-Thompson
Vanessa Pierre
Jerry Rogers
Michelle Rogers
Amanda Scott
Jacqui Seay