Washington, D.C. | Prince George's County
Tysons Corner | Bethesda
Four Empty Bowls events are returning to the Washington metro area this fall!
No matter where you live or work, you can help fill the bowls of our neighbors who are hungry. Here's how:
The $35 donation to the Capital Area Food Bank from the sale of each ticket provides you with a handmade bowl of your choice, plus unlimited soup, bread and desserts.
All proceeds will go to the Capital Area Food Bank, the largest hunger-relief organization serving the Washington metro area. The CAFB feeds 12% of the residents in this area—over 540,000 people–working through 444 food assistance partner non-profits who provide food from the CAFB as they address the root causes of poverty.
Events Sponsor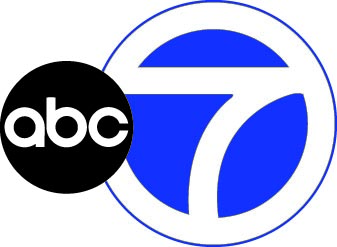 Empty Bowls Dates and Locations
Registration is now closed for DC, Prince George's County, and Bethesda. You can find upcoming Empty Bowls events near you below.
Tysons Corner
Friday, November 4 | 11:00am – 1:30pm
Marriott Tysons Corner
8028 Leesburg Pike
Tysons Corner, VA 22182
Buy Tickets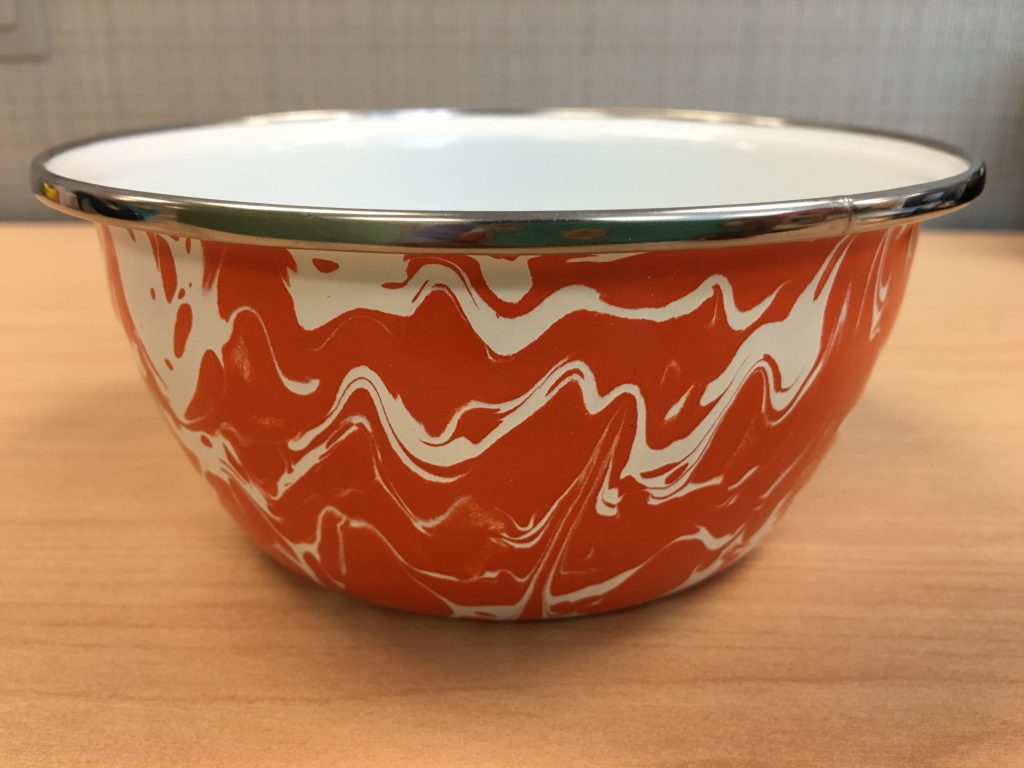 *Holiday gift alert: Our keepsake farmhouse-style bowls will be available for purchase at each lunch—perfect for your favorite cook to fill with their own nourishing ingredients.
Restaurants
Interested in donating soup, bread, and/or desserts to one of our four Empty Bowls events? Click here to complete the participation form.
Artists
We can't have Empty Bowls without the artists that make it possible! If you are interested in donating hand-crafted bowls, click here to complete the participation form.