Capital Area Food Bank
Good food today. Brighter futures tomorrow.
See how
Hunger exists in every zip code in our region.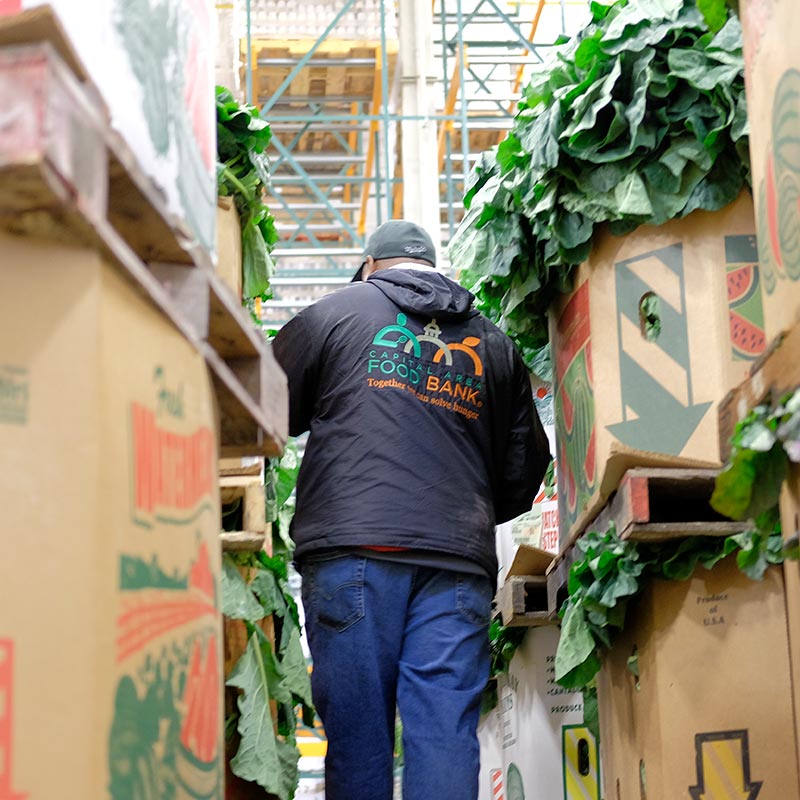 The Capital Area Food Bank leads our region's efforts to provide equitable access to food and opportunity to people struggling with hunger and food insecurity. Each year, we source and distribute the food for more than 50 million meals.
How we're helping people in need
Together with more than 400 local partners, we're providing the food people need to thrive today. We're also working with partners to pair food with services that can create permanent pathways out of hunger tomorrow.
Learn about our work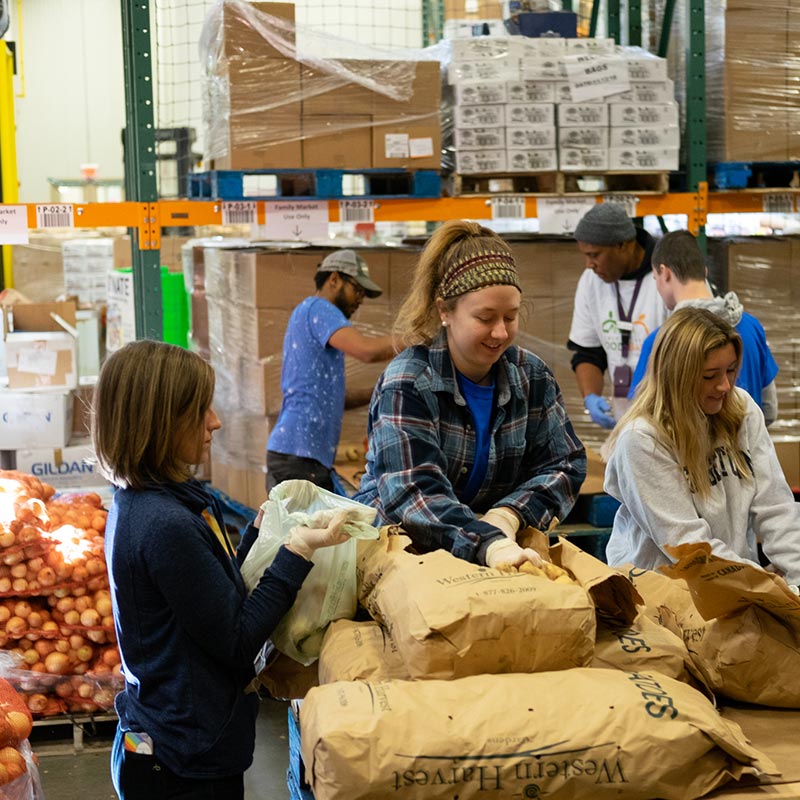 Providing Good Food To Help Today.
Distributing Food Where It's Needed Most
With the help of farmers, wholesalers, restaurants, community members, and others, we source the food for more than 50 million meals each year. And thanks to our hundreds of partners in the community, we're able to get that food to the individuals and families who need it most.
Nonprofit Distribution Partners
Direct Distribution Programs
400+ Food Assistance Partners
Creating Hunger Solutions for Tomorrow.
While food is essential, we know it takes more than food to solve hunger. Employment, health, housing, and other issues can all contribute to the conditions that cause food insecurity. If we're going to solve hunger, we have to address its root causes. Which is why we've developed programs and partnerships designed to help people meet their food needs today while also getting access to services that can help them build paths out of food insecurity tomorrow.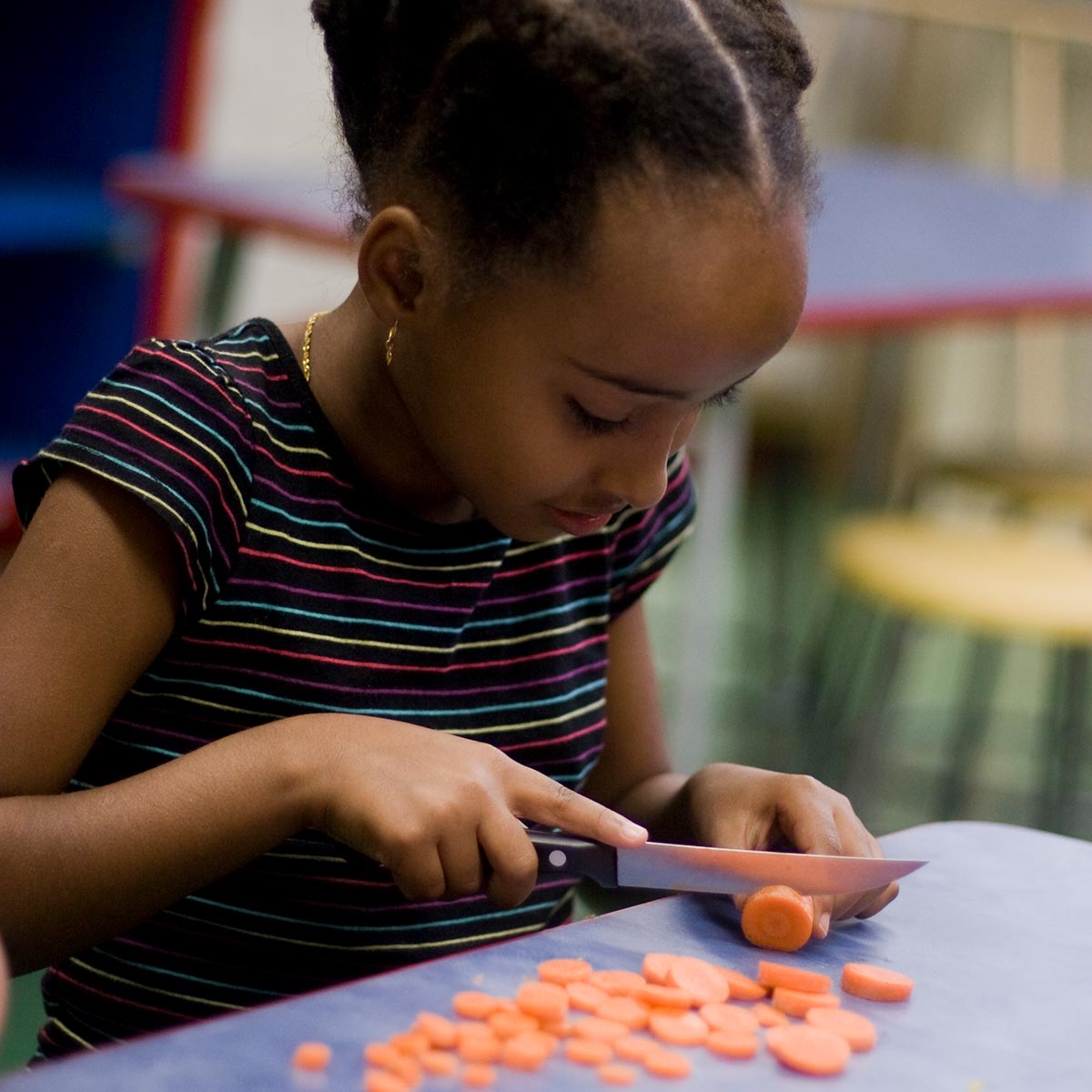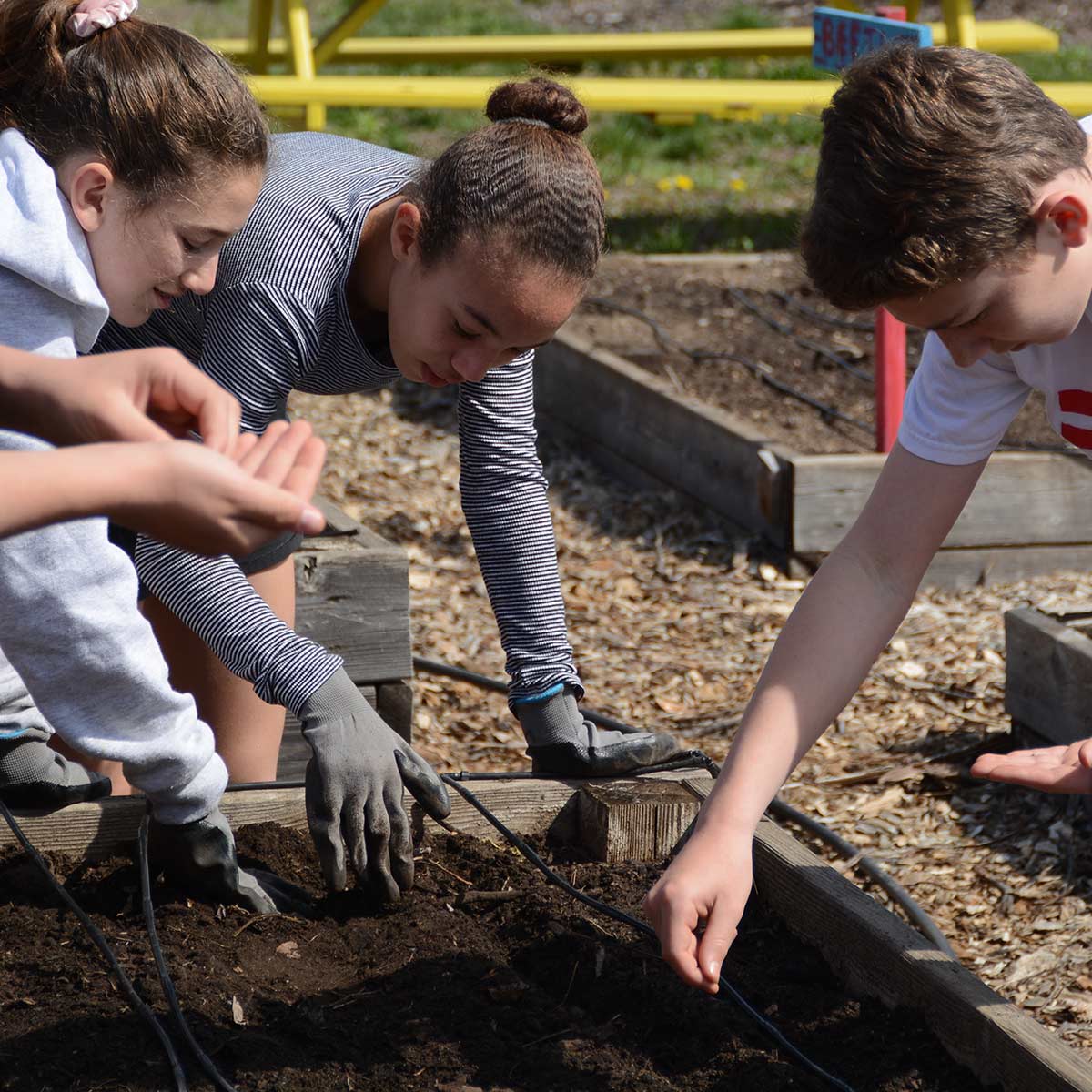 Farms & Gardening
From nearby farms to backyard gardens, we're committed to helping people get the produce they need for good health.
Learn More

Farms & Gardening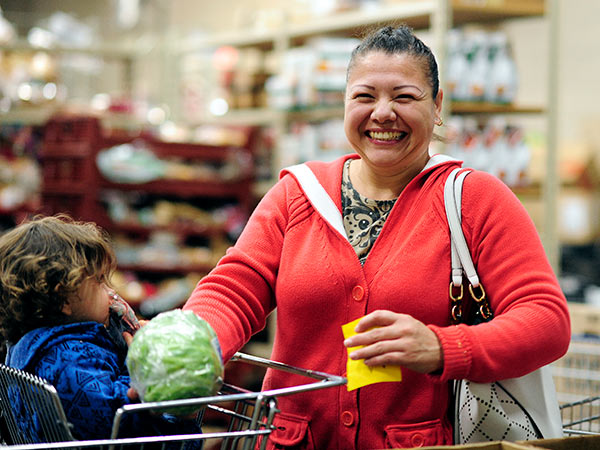 Food+ Partnerships
We partner with organizations that provide skills training, health screenings, financial advice, and more to address the root causes of hunger and food insecurity.
Learn More

Food+ Partnerships
They gave us more than food—they gave us hope.
Stay connected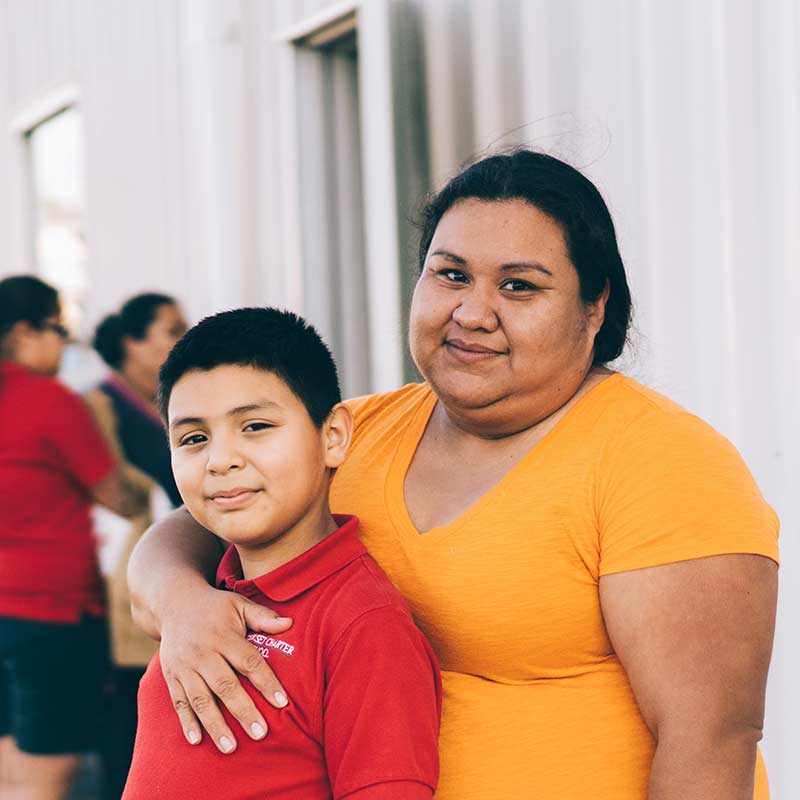 Events & Campaigns
2023 Regional College Hunger Conference

The Capital Area Food Bank and The Consortium of Universities of the Washington Metropolitan Area are pleased to welcome higher education leaders and other stakeholders to the 2023 Regional College…

Learn More

About 2023 Regional College Hunger Conference

Food From The Bar DC

Food From the Bar is the legal community's response to hunger in the Washington, D.C., metropolitan region. From May 1–31, 2023, law firms & legal professionals will compete to win…

Learn More

About Food From The Bar DC