November 1 – November 30, 2014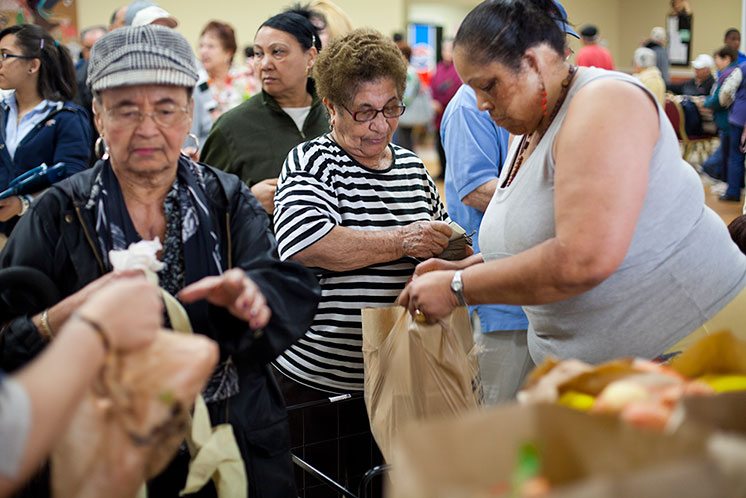 ---
Help Provide a Thanksgiving Meal for a Senior
Key Dates
Saturday, November 1 – Sunday, November 30, 2014
Food bank client households with seniors are often forced to make difficult choices between food and other basic needs. As friends and families gear up for Thanksgiving, many seniors are left wondering how they can partake in seasonal festivities without foregoing essentials like heat or medicine.
The Capital Area Food Bank works endlessly so seniors are never faced with those types of decisions. This November is no different.
We want to continue providing senior citizens in the Brown Bag Program with a turkey and other Thanksgiving complements that typically make up this season's delicious holiday meal. And, since many seniors are helping to support other family members, it is vital we have enough food for their families as well.
Invest today in the health and wellness of our seniors. Your contribution will go on to ensure there is a turkey at every table.